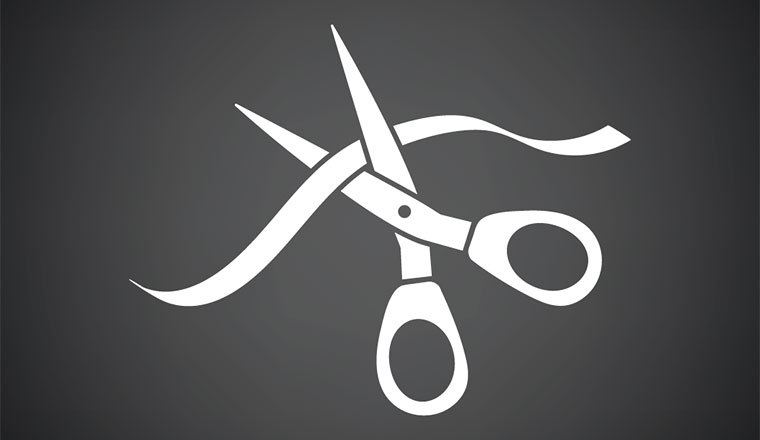 Plantronics have released the advanced MDA400 QD Series audio processors, integrating desk phones and desktop collaboration.
The advanced audio hub offers call centre workers easy, at-your-fingertips access to call functions across desk phones and PCs. This helps reduce call-switching anxiety as agents move from desk phones and softphones in their daily work.
With the optional Plantronics Manager Pro software-as-a-service solution, the MDA400 QD Series gives IT professionals additional access to deep call analytics.
As the first Plantronics solution to enable call analytics from both PCs and desk phones, the MDA400 QD Series brings key benefits to both customer experience representatives and managers.
This is becasue the audio processors use advanced call quality analytics to help workplace managers make informed decisions and meet acoustic protection requirements such as the EU Noise at Work directive.
"Plantronics' latest innovation, the MDA400 QD, considerably enhances contact center capabilities by giving contact center managers the capability to capture analytical insights from legacy desk phones, which is an industry first," said Alaa Saayed, ICT principal analyst, with Frost & Sullivan.
There are two models available and they are:
MDA480 QD – Provides a quick disconnect interface with Plantronics EncorePro headsets and provides access to data such as usage, conversation and acoustic analytics.
MDA490 QD – Offers everything the MDA480 QD does, and also leverages a digital connection to the digital versions of EncorePro headsets to add inventory tracking of specific headsets to Plantronics Manager Pro.
Pricing and Availability
The MDA 400 Series is available now in two models. The MDA480 QD is £139.95. The MDA490 QD is £149.95.
For more information, visit: www.plantronics.com
---