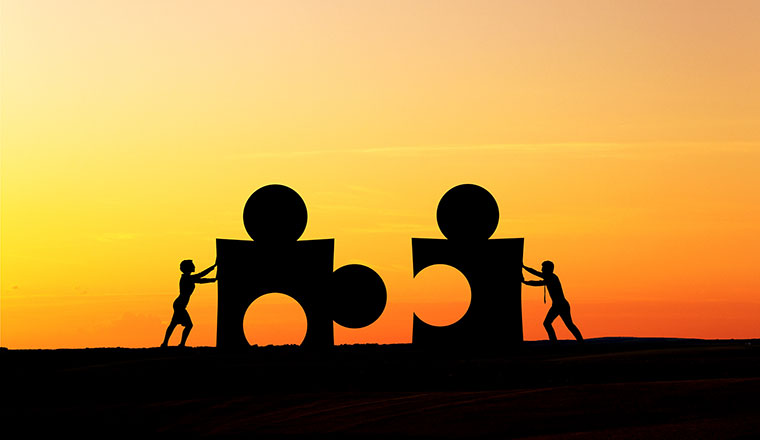 Plantronics announces certification and call control integration for Enghouse Communications Center for Microsoft Office 365.
Two weeks ago Microsoft gathered its worldwide partners to its annual conclave, this time in Orlando at the aptly named Microsoft Ignite 2017.
The week showcased some of the best of Microsoft and the wider partner community and in a flurry of announcements and presentations one stood out.
As the contact centre industry is seeing an accelerating trend towards cloud deployments, Enghouse Interactive announced the introduction of their Communications Center for Microsoft Office 365.
This new solution from Enghouse offers a multi-pronged roadmap to the cloud for new and existing customers in as much that Communications Center can be deployed as a hosted, hybrid or on-premise solution.
Enghouse also announced a public cloud version of Communications Center, namely the Contact Center Service Provider solution.
Communications Center is a modular solution which includes: omnichannel contact centre, operator attendant console, self-service IVR, call recording, and quality monitoring. You can add functionality as your requirements and budget dictate via by using Enghouse's portfolio of integration components and tools.
Microsoft and Plantronics have a long-standing partnership and at Ignite, Enghouse Interactive announced a number of exciting additions to their Office 365 certified portfolio, such as being part of Microsoft's MyAdvisor site and a new release of Plantronics Manager Pro.
Enghouse Interactive are also very excited to announce that the Plantronics product portfolio has been tested and certified compatible with Enghouse Communications Center for Microsoft Office 365.
Agents will find their workflow simplified with Plantronics, as Enghouse Interactive are also pleased to announce their Call Control integration for Enghouse Communications Center, allowing for mute, answer and end call directly from the headset or USB adapter.
This data can be captured by the optional Plantronics Manager Pro service, which identifies whether agents are engaging the mute or quick disconnect button. Likewise, contact centre managers will also appreciate being able to measure the protection from acoustic events afforded by Plantronics headsets and shown clearly in the Plantronics Manager Pro Acoustic Analysis suite.
Joint Enhouse Interactive and Plantronics customers can now deploy the industry-leading audio solutions from Plantronics across all parts of their organisation. And, with Enghouse Interactive's tools and integrations, these customers can focus on maximising their investment into Microsoft Office 365 while driving customer success.
This blog post has been re-published by kind permission of Enghouse Interactive – View the original post
To find out more about Enghouse Interactive, visit their website. To find out more about Plantronics, visit their website.
---