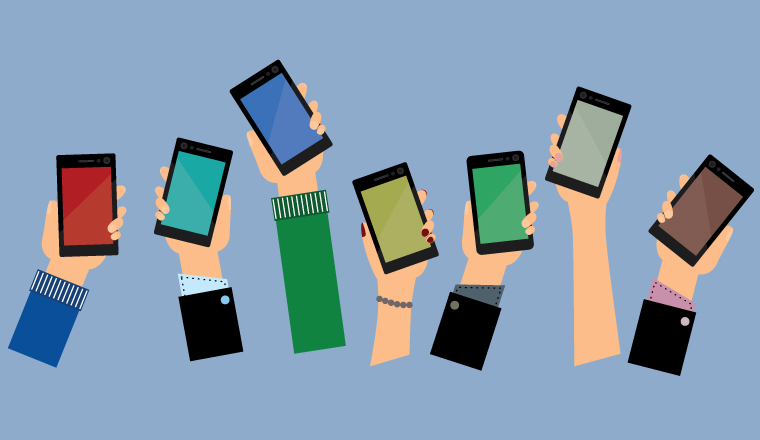 © Daniel Berkmann - Adobe Stock - 105038445
The latest release of Puzzel's cloud contact centre solution includes a new social media platform and tighter integration with Microsoft Dynamics 365 to deliver a more complete omnichannel customer experience.
This new functionality in the latest release of the cloud-based contact centre solution is designed to facilitate the agent experience and provide a far greater choice of social media communications options for customers.
The company has launched a brand-new social media platform with links directly to WhatsApp Messenger and consumer review website Trustpilot.com from its new agent application.
At the same time, Puzzel has embedded Microsoft Dynamics 365 integration into the core contact centre application to accelerate the availability of customer relationship management information from one unified user interface.
Christian Thorsrud, Product Manager at Puzzel, commented, "As many more customers use social media networking sites to interact with brands, contact centres are responding to this demand by taking full responsibility for managing social media on behalf of the whole organisation." 
"Our latest product release gives contact centres the flexibility to add new social media channels rapidly as well as utilise the comment and feedback that today's connected generation has come to expect."
"A customisable agent application and integration with CRM systems such as Microsoft Dynamics provide agents with all the information they need to understand and anticipate client needs and so deliver a fast, personalised and effortless customer experience."
Using Puzzel's new agent application, advisors are able to access and blend voice and multimedia channels as well as the latest WhatsApp and Trustpilot.com social media channels, and conduct several simultaneous conversations at any one time.
Also, advisors can configure their desktop environment by using widgets that allow every agent to be presented with the information and functionality most relevant to them, in any given situation without switching screens or resorting to pop-ups.
For more information on Puzzel's solutions, visit www.puzzel.com
---
---