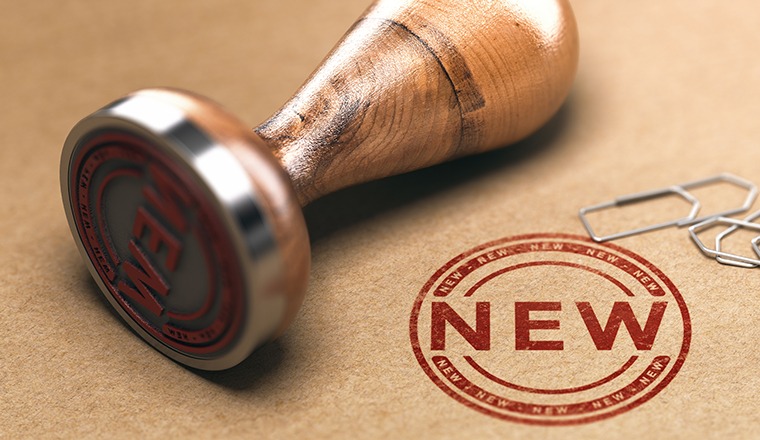 © Olivier Le Moal - Adobe Stock - 199419483
QStory have announces the release of version 2.0 of their Intraday Automation solution, ARTI.
Version 2.0 supports real-time automation across multi-channel and multi-skilled environments, with the unique ability to support multiple workload types: phone, chat, email and back office.
QStory's Intraday Automation suite allows contact centres to reduce headcount by a minimum of 5%, whilst still achieving customer service targets by layering AI (artificial intelligence) on top of the contact centre's existing WFM environment.
ARTI v2.0 also adds, through our self-service portal and smartphone apps, agent empowerment and engagement functions (WEM), supporting agents' desire for a positive work/life balance but still allowing the contact centre to achieve their required service level and customer experience targets.
Features such as break matching, shift swapping, time banking, all help to engage agents, streamline communications and manage performance.
Also included is an update to QStory's analytics solution, WhyDetector, which not only tells you what has happened but more importantly why it happened – automatically and in a natural language format.
It gives organisations transparency over their reporting, reduces the time for up-skilling management, and speeds up critical decision making.
QStory's CEO Paddy Coleman said "We have responded to the feedback from our customers and are delighted to bring new and uniquely powerful functionality to either materially drive down costs or engage with the workforce like never before to our customers and the industry as a whole. QStory is AI for your WFM."
To find out more about QStory, visit their website.
---
---