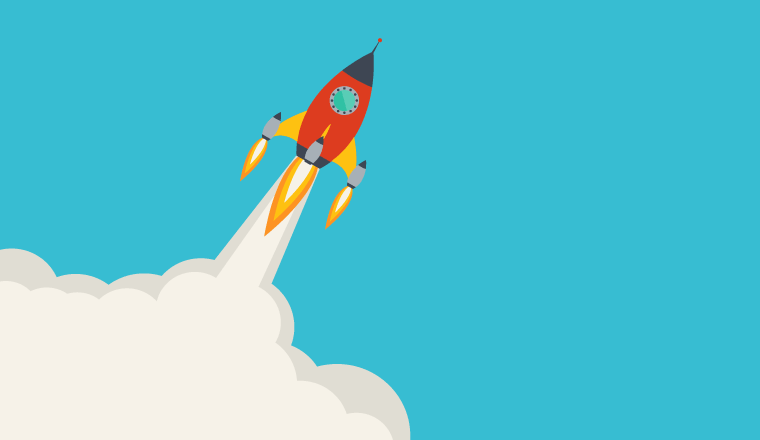 QStory has announced the creation of a new global partner programme that will allow contact centre workforce management (WFM) consultants to easily leverage QStory's suite of award-winning, cloud-based intraday automation solutions in their customer environments.
The Affiliate Partner programme is designed specifically for contact centre or WFM consultants who are looking to bring cutting-edge value and capabilities to their customers.
QStory's WFM-agnostic solution functions in all environments to address their customers' needs, regardless of the existing application, and gives them the opportunity to broaden the scope of their engagement and deepen their relationship with their customers.
QStory will assist their affiliates with sales and deployment needs for maximum benefit.
"Over the past few years, QStory has seen substantial growth and many customer success stories. A number of these have involved partnering with our customers' consultants," said Paddy Coleman, CEO and Founder of QStory.
"I'm very excited about formalising the Affiliate Program. It allows us to bring a new focus and commitment to our consultant partners around the world in a structured way that will enable them to successfully, and easily, bring the QStory Intraday Automation suite and value to their customers."
To find out more about QStory, visit: qstory.co.uk
---