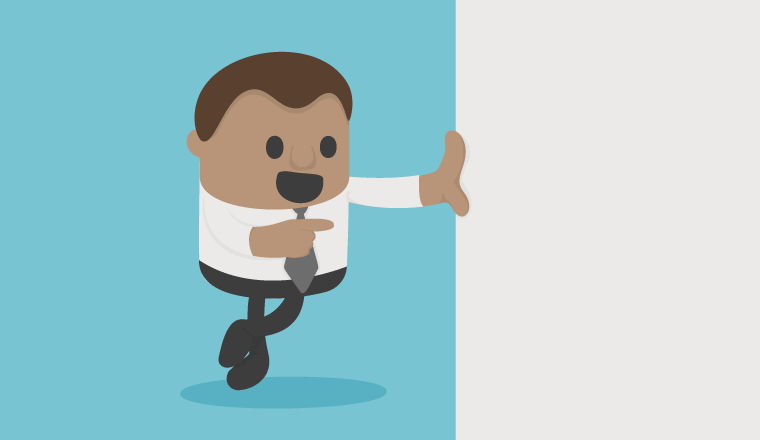 Do you feel like a glorified admin person? Are you doing boring repetitive tasks? Do you feel that you could contribute far more to your organisation if only you had fewer of those tedious tasks?
For many contact centres the relations between the real-time team and operations can be a struggle.
With adherence updates streaming throughout the day, ops often don't consult the real-time team when taking agents off a queue to give them a break or to do training. Without the visibility of what the forecast workload looks like, the result can be a disaster and affect service levels and the customers' experience.
Leaving real-time teams to do jobs for someone else (often doing something they could be doing themselves!). Days can become centred around administrative tasks such as compiling information for payroll purposes and making sure that changes and actions requested by others are carried out.
Neither of these jobs is adding value to the company or to you. If your impact can be measured, then you can be valued.
Contact centre software company QStory allows teams to measure their impact on the efficiency of the centre, therefore helping the business to value their contribution.
QStory's Intraday Automation solution, ARTI has been created to help Team Leaders, Quality Assurance professionals and Coaches to book agreed assignments – coaching sessions, 1-2-1s, back-to-work interviews, training – at times that suit them and, most importantly, the business.
It also works to give users the most up-to-date view of demand and supply and makes sure that agent availability is utilised to improve productivity, while protecting service level performance and the customer experience.
Intraday Automation is a helpful tool that ensures every level of the organisation is involved, empowers the real-time team to redefine their roles, to make their own decisions based on their priorities, and enables them to demonstrate to the business their true worth, not just as a booking service.
This news story has been re-published by kind permission of QStory – View the original post
To find out more about QStory, visit their website.
---