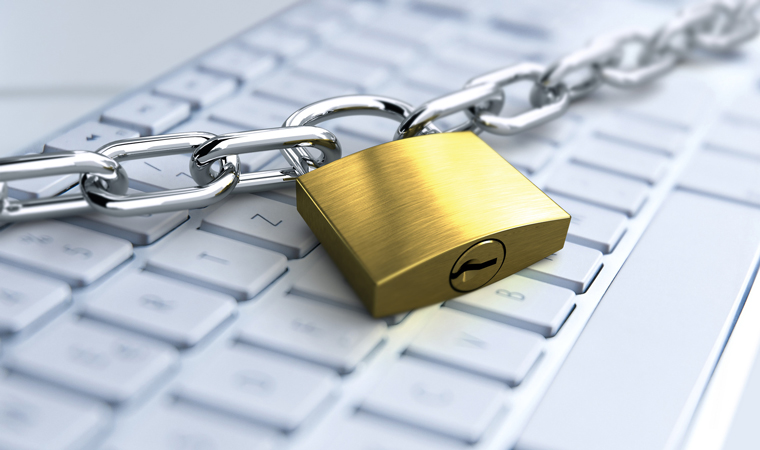 "Is it possible for someone to tell me the certain legal implications to start recording calls in an Inbound Contact Centre, such as Data Protection etc?"
Answer 1:
The short answer is that callers legally need to be made aware that their calls are, or may be recorded, for either training purposes, quality control or simply theirs and your staff's protection.
You would need secure storage for all archived calls, and either a soundproofed audit room or headphones when carrying out call audit to ensure that caller details or the nature of their call can't be overheard by people who don't particularly need to hear them.
As an aside, if you were listening into the call live, callers would also need to be made aware of this too. Callers also have the right to obtain a recording and/or transcript of their calls. Hope that gives a few pointers.
Thanks to Rob for his answer. 
---
---