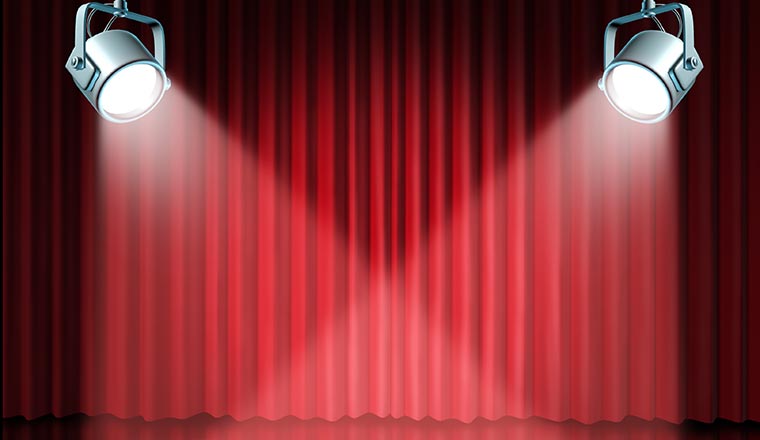 RingCentral have welcomed customers, partners, media and analysts to ConnectCentral 2017, to explore the future of the digital workplace.
At the event, Ring Central's second user conference, the company unveiled new capabilities that advance its Collaborative Communications vision, aimed at empowering people to work the way they want.
New innovations announced today and showcased at ConnectCentral 2017 include:
Amazon, Google, Slack, and new bot and artificial intelligence (AI) integrations
Global expansion in Latin America and France
Global Quality of Service analytics
"The innovations we're unveiling today at ConnectCentral demonstrate how we continue to push the envelope on what's possible with the power of industry-leading cloud communications and collaboration solutions," said Vlad Shmunis, founder, chairman and CEO of RingCentral.
"Our open platform, global reach, and analytics capabilities are beyond what any other provider in our industry can offer.
"It is these capabilities that are changing the game for global enterprises as they migrate their communications solutions to the cloud in order to drive better customer and end-user experiences."
Creating Open Platform Integrations for Intelligent Business Workflows
In today's multi-cloud applications environment, open platform integrations are critical to enabling intelligent business workflows.
RingCentral is expanding its open RingCentral Connect Platform™ to include new powerful AI, chatbots, and application integrations, including:
Call and SMS voice activation with Amazon Alexa
Advanced chatbots within Glip to create seamless and automated workflows
Calls and texts from within the Gmail interface
RingCentral conferencing and meetings integration available within Slack
[For further details, click here]
Supporting Global Workforces
RingCentral has expanded the footprint of its RingCentral Global Connect Network in Latin America to support growing demand from enterprise customers.
Multinational businesses with offices in Peru, Brazil, and Argentina can now enjoy the benefits of localised presence integrated as part of a global enterprise communications solution.
RingCentral also announced the expansion of its presence in France, with the following new leadership and product capabilities:
Appointed Guillaume Widmer as head of channels for France. Mr. Widmer is an industry executive with over 20 years of experience in communications technologies and former CTO of Netcentrex Inc, a pioneer in the provisioning of voice and video services
Addition of local channel partners to address the needs of the growing market opportunity in France
RingCentral Office language support in French, local billing in euros, direct peering with tier-one local operators across the region, and applications delivery from European data centres
Global Quality of Service Analytics
In the world of legacy on-premises voice communications systems, it was impossible to centrally deploy and manage global enterprise PBX systems, as well as troubleshoot service quality issues.
With RingCentral Global Office, enterprises can deploy, administer, and manage the solution centrally on a global basis.
In addition, RingCentral is now providing real-time analytics capabilities that:
Measure quality of every leg of every call on a global basis, enabling administrators to have visibility into end-user quality of service experiences
Provide a comprehensive reporting dashboard that allows administrators to anticipate and diagnose voice quality or service issues in real time before they escalate into critical problems
Pinpoint problematic calls to accurately identify patterns, degradation at the country, regional, and local levels for every leg of every call. This is based on transport information, such as jitter, latency, and packet loss
With Quality of Service Analytics, RingCentral aims to empower administrators with deeper insights into the end-user experience and faster issue resolution. This new capability is now available to RingCentral Office customers.
For additional information about the RingCentral annual conference, ConnectCentral 2017, please visit: connectcentral.ringcentral.com
---