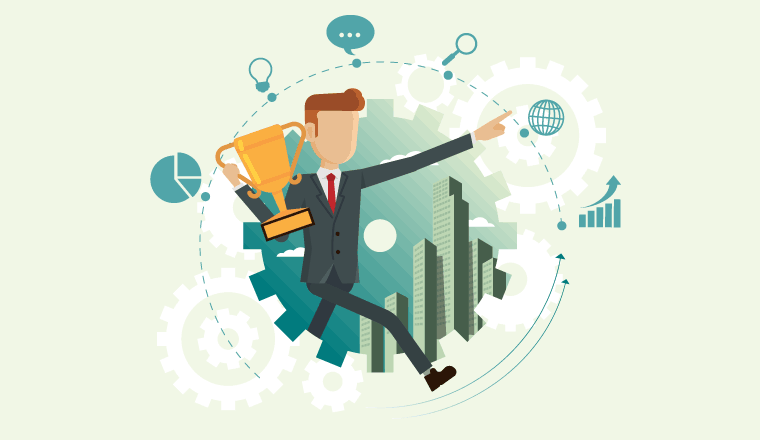 Scorebuddy have been voted "Best Contact Centre Technology" in Call Centre Helper's "Top 10 Contact Centre Software and Technology 2018.
This will be the second time in just three years that Scorebuddy have received the award, which is voted for by contact centre professionals – making it the most impartial of all the contact centre technology awards.
"These awards are voted on not by a panel of 'experts', but by real life contact centre professionals that are using the technology," said Jonty Pearce, Editor of Call Centre Helper.
"Over 3,754 votes were received during the voting process and the detailed comments clearly show what customers love about the technology."
"Scorebuddy's call centre QA scored the largest number of votes and were particularly singled out for being very simple for people to pick up how to interact with little training required, intuitive and scalable and having a very friendly and approachable company/team."
The voting form asked for comments on why there were voting for Scorebuddy, here are some of the comments:
"I like how well thought-out and put together it is. My team has only been using it for a few months, but we are all greatly impressed."
"Very friendly and approachable company/team."
"Scorebuddy is a nimble and adaptive tool for measuring the entire customer experience. It is easy to use and provides swift and certain distribution of feedback to agents and their managers."
"This product is amazing! Use this product all day every day and it is so efficient and easy to use. Really good analytics available too – keep up the good work!!"
"We really value the special relationship we have with our customers," says Derek Corcoran, Founder & CEO of Scorebuddy.
"Regular feedback that is both honest and constructive is invaluable, we pay close attention to this feedback because in some ways our customers know the product better than we do."
"Incorporating real world user experience simply makes Scorebuddy a better and more effective."
Scorebuddy is a cloud-based contact centre QA and staff quality monitoring tool. This simple staff scoring solution replaces spreadsheets and documents for contact centers to score calls, emails or chat.
Clients include Airbnb, Microsoft, TripAdvisor, The World Wildlife Fund, and hundreds of call centres and outsourcers around the world.
To find out more about Scorebuddy, visit: scorebuddyqa.com
---