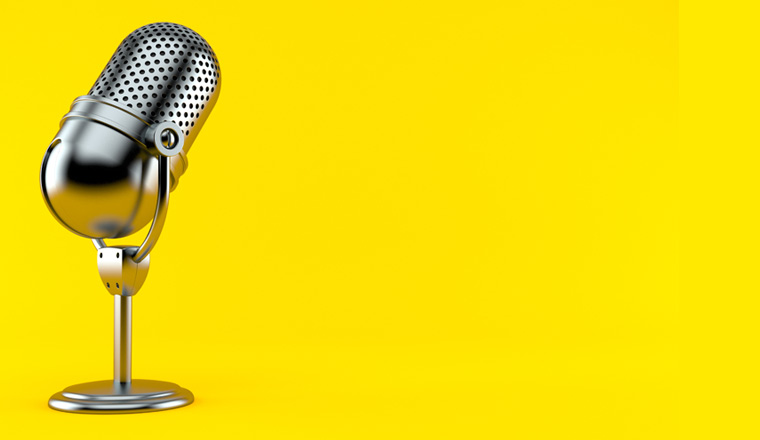 © Talaj-Adobe Stock-232111698
SentiSum announced the official launch of their new podcast series entitled "The State of Customer Service".
The podcast focuses on Q&As with experienced customer service leaders who teach their tactics and strategies for running innovative, efficient and customer-centric contact centres.
"For too long there has been a lack of strategic but interesting podcasts for contact centre leaders," says Ben Goodey, podcast host at SentiSum.
"We want to show the importance of customer services, and highlighting the work of thought leaders in the space is key to that."
There are a number of reasons to listen to the podcast, which include:
Keep up to date with the latest trends and innovations in customer service
Get inspired by innovative thinkers and leaders in your role
Receive tips you can implement right away to hit your KPIs
The podcast has already launched and has featured support leaders at companies like trivago, HP, Schuh, Pret, GrubHub and Gartner.
For more information about the podcast and to subscribe to future episodes, click here.
To find out more about SentiSum, visit: www.sentisum.com
---
---