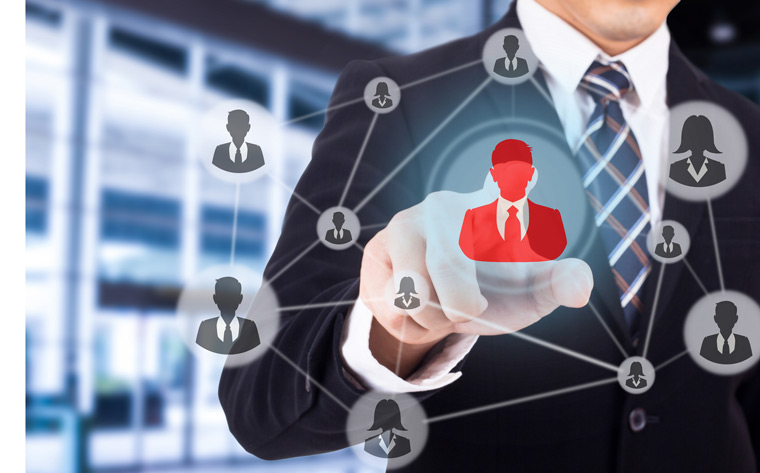 Best-practice contact centre strategy doesn't just happen. It's usually the result of years of trial and error across many organisations, or an entire industry, during which approaches are honed and finely tuned until they create something efficient, seamless and reliable.
Then, when applied to technology, those best-practice strategies can be implemented at scale and create the data to prove their effectiveness.
The following case study is a brief overview of the challenge, solution and success of IVR personalisation at eir (also known as Eircom), the largest telecoms operator in the Republic of Ireland, and provider of voice, data, broadband and ICT services to all markets residential, public sector and enterprise. It's a huge organisation, and at the end of June 2015 it generated revenues of €1.27 billion and had 2 million subscribers for its fixed, broadband and mobile services.
A desire for digital transformation
To compete against other traditional service providers and newer non-traditional businesses, eir needed to change. This presented a range of challenges, the biggest of which was that the organisation, IT systems and processes were stove-piped and duplicated across the business, meaning many hours were spent manually updating systems. This meant it was nearly impossible to gain a true end-to-end view of the business in its current state.
Speech-recognition IVR had been introduced in 2004 to great success initially. However, it became cumbersome and unpleasant for customers due to layers of processes and rules added over time. In fact, the IVR was so frustrating for customers that it became the biggest source of customer complaints, single handedly bringing down the company's Net Promoter Score.
A decision was made to bring together its three brands to a single call centre and consolidate its three disparate IVR systems into a single platform.
The hunt for a new IVR personalisation solution
The project team developed a set of principles that the new solution would have to adhere to in order to meet their requirements. The project would impact a number of stakeholders internally and externally, and so these principles were created with them in mind.
All transactions must be possible using touchtone
The menu would have a maximum of four options
Speaking to a live agent should always be an option for customers
Additionally, the system had to be agile enough that it could be quickly amended or updated, unlike the old system which took months for changes to come into effect.
Business benefits
For eir, the impacts of the new solution have been felt across customer experience and financially for the organisation. Return on investment occurred within months, not years, and the improved customer experiences and NPS will have a direct impact on the success of the organisation.
One minute to change a voice prompt
One hour to build and deploy a new application
Remote IVR system management lets employees work from home, leading to improved employee satisfaction
Fewer calls to contact centres requiring agent handling due to effective IVR
Deflection rate from call centres went from 28% to 38%, an improvement that eir's Head of Omnichannel values at 1.2 million euro per annum
NPS increased from 5.6 to 6.2 within one month of going live
By transforming its IVR and consolidating to a single platform, eir was able to overhaul a declining NPS and reduce costs in the business while drastically improving its customer experience.
This blog post has been re-published by kind permission of Genesys – View the original post
Published On: 3rd Oct 2016 - Last modified: 26th Feb 2019
Read more about - Archived Content
---