Want to improve employee engagement? A good first step would be to do away with the silly rules in your contact centre. Here are a few examples.
1. No pictures or personal stuff on desks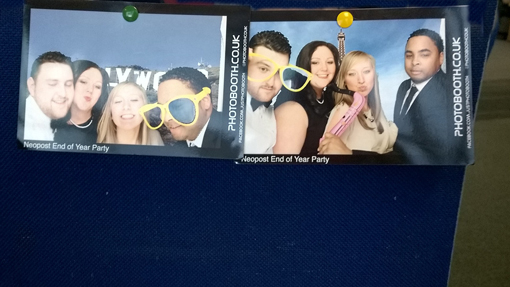 The vast majority of agents have a little picture of their family or friends (or in some cases, cars) on their desks, and what harm does it do?
It's just a nice little way to remind yourself of what you cherish most in your life. It helps to raise a smile during a tough day.
The counter-argument
You could argue it looks unprofessional when guests or senior management pay a visit.
We think
Family photos are so common in call centres that few visitors would think it unprofessional. It's more likely that their absence would indicate an office run with an excessively ironclad fist.
2. No eating at desks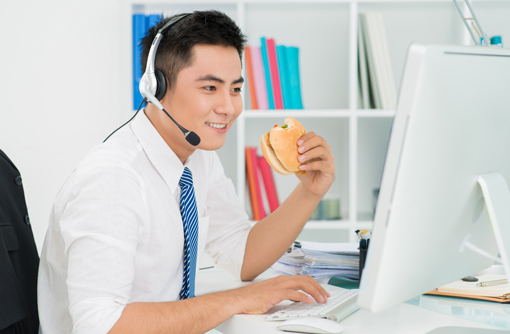 This one's pretty common. But why?
Most agents sit at their desks for two, three or four hours at a time – they're going to get hungry.
So if they've got a minute or two of admin work to do after a call, why shouldn't they chomp on a biscuit while they do it?
The counter-argument
Again, it can look unprofessional. Obviously, you don't want agents chowing down on a full Sunday roast or chomping in their callers' ears. So banning food at desks is probably easier than micromanaging when it is and isn't acceptable.
We think
Trust your employees. You hired them, you trained them – can you not trust them to keep food in their desk drawers and only eat when it doesn't affect their work?
3. Timed or monitored toilet breaks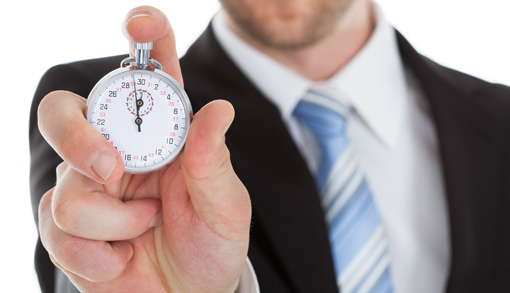 This one comes down to a very simple question:
If you decide to bring out the stopwatch on agents' bathroom breaks, are you really going to gain more in productivity than you lose in goodwill?
Making agents feel they can't take toilet breaks, or that they have to rush them, is the type of thing that creates a toxic atmosphere of disgruntled employees.
The counter-argument
Toilet breaks are fundamentally open to exploitation from agents who just want to get off the phones for a few minutes. We even included it in our 7 most notorious tricks agents play.
We think
It's a can of worms. And by opening it you stand to lose more than you gain.
Simple as that.
4. Agents not allowed to walk over to supervisors' desks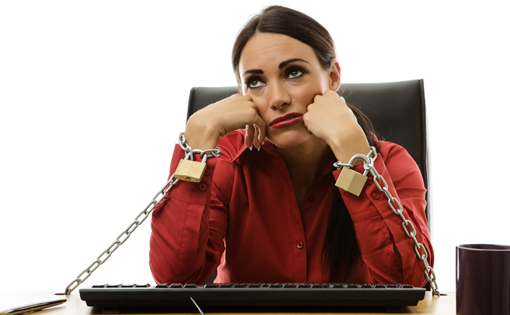 This doesn't sound like a place we'd like to work.
One of the most basic habits a good agent can have is: 'if in doubt, check with a supervisor'. So putting rules in place to make that harder to do is surely going to have a negative effect.
The counter-argument
If you've got a lot of agents reporting to one supervisor then it's possible you can get a queue forming around one desk – making that supervisor's day feel a bit like a zombie movie. Phoning could be marginally quicker than walking over.
We think
Always have a supervisor walking the floor.
Done.
5. No mobile phone use during work hours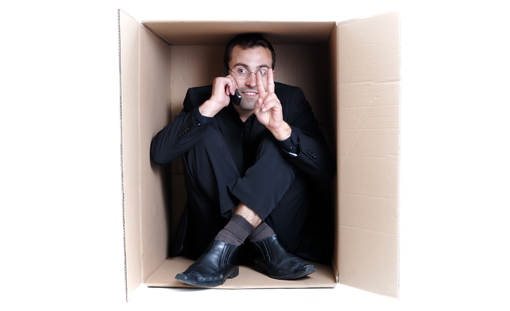 Probably the most hotly debated and most regularly flouted rule of the contact centre.
Here's why it's a silly rule:
Some agents (often parents with young children) simply will not be separated from their mobile phones. Regardless.
You can shout at them, discipline them, but all they'll do is find more discreet ways to use their phones at their desks. In the case of some parents, nothing you can do will outweigh their need to be 100% contactable to their child – which is totally understandable.
It's another fight that's not worth starting.
[There are a variety of opinions on this matter. You can read them in Should Call Centre Agents Use Mobile Phones at Work?]
The counter-argument
Using personal mobiles at work is unprofessional. Absolutely. And if you're tapping away on your mobile then, frankly, you're not doing your job.
A number of contact centres will also claim that it breaches PCI compliance.
We think
There's no point setting a blanket rule that's exhausting to police and that some agents will break no matter how strongly you enforce it. So we suggest a compromise: mobiles can be checked, periodically, between calls. The occasional quick text reply is allowed, as long as that agent is meeting all their performance targets.
It's not a perfect solution, but if you declare absolute war on mobiles in the call centre, you'll waste a lot of time and energy on something that's ultimately futile.
Do you have any of these rules in your contact centre?
With thanks to Matt Phil Carver – a regular contributor to Call Centre Helper.