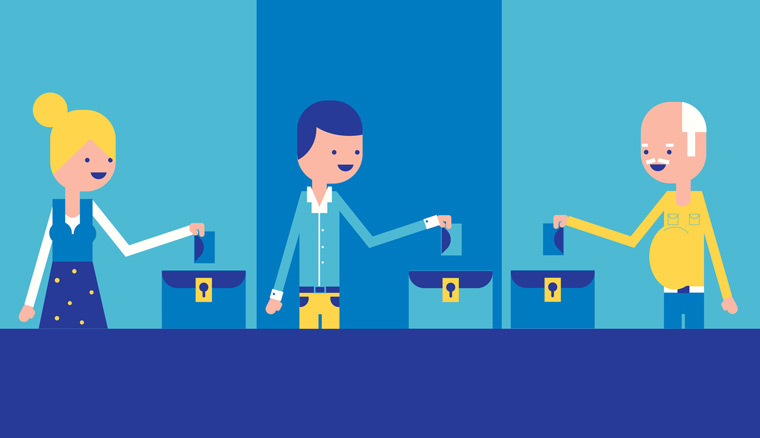 The CCMA UK (Call Centre Management Association) is pleased to announce that nominations for the 22nd UK National Contact Centre Awards are now open, with this year's Awards set to be the biggest in its history, with new Team and Organisation categories now open.
UK-based contact centres can enter for free by registering on the Awards website at www.ukcontactcentreawards.co.uk. Nominations close on 28th February 2017.
This year, for the first time, the awards will recognise the best teams and organisations as well as individuals.
Ann-Marie Stagg, CEO of the CCMA, said, "Due to popular demand, we have added new categories for this year's awards which recognise teams and organisations. The awards still focus on 'people' working in the industry, rather than on technology or systems. But in certain categories it is clear that success is due more to a whole team rather than any single individual."
"We are particularly excited about the new organisation awards, which will recognise programmes such as health and well-being, flexible working, and community impact initiatives. We know a lot of contact centres are working hard on these initiatives, which the CCMA is keen to encourage and recognise."
This year there are 3 main categories: Individual, Team, and Organisation Awards, each of which contains multiple categories focusing on different areas of contact centre operations. The full list of categories is as follows:
Individual Awards:
Business Improvement Manager
Contact Centre Support Manager
Customer Relations Manager
Resource Planning Manager
Quality Manager
Customer Experience Champion
Team Manager
Contact Centre Manager of the Year (Outsourced, Small, Medium, Large)
Team Awards:
Recruitment Team of the Year
Learning and Development Team of the Year
Social Media Team of the Year
Webchat Team of the Year
Organisation Awards:
Most Effective Health and Wellbeing Programme
Most Positive Impact on the Community
Most Effective Homeworking Programme
Most Effective Flexible Resourcing Initiative
"This year we are accepting entries online," said Ann-Marie. "Simply go to the Awards website, register to enter, complete the form and submit. You can continue to edit and add to your entry right up until the 28th February deadline. In March we will be contacting shortlisted nominees for the second phase of the judging process, which includes face-to-face interviews."
Winners will be announced at a lavish gala dinner on 16th May 2017 to be held at The Brewery in London.
---