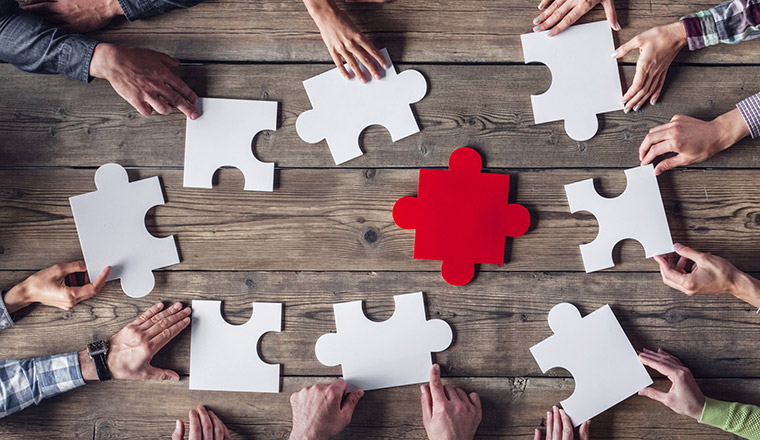 Here is a great idea to help promote team spirit between agents working at different sites.
When running a national (or even international) contact centre operation, it can be hard to promote team spirit between your different sites – especially if agents are working at opposite ends of the country and never get to see each other.
A shared intranet site is a great way to bring everyone together in spirit.
Once set up, agents across all sites can regularly share fun photos, updates and achievements for everyone to see. For example, photos of everyone dressed up for Comic Relief.
---