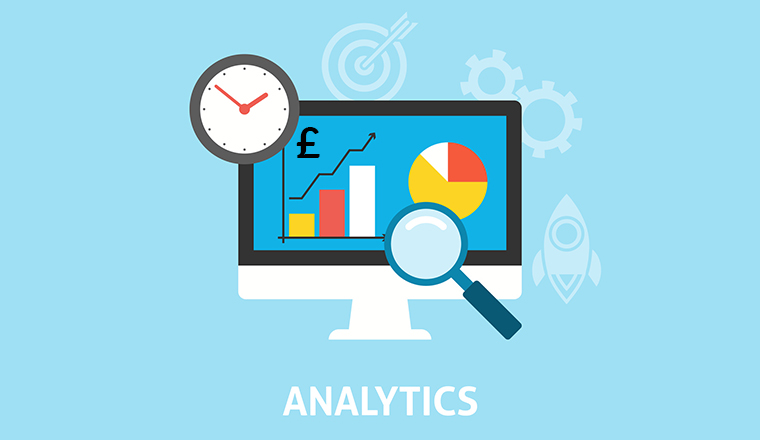 A few years back we were discussing how the mis-selling of Payment Protection Insurance has highlighted a need for banks to improve monitoring of customer-agent interactions to ensure compliance to regulations.
Today, the recent figures published by the FCA regarding consumer complaints, show not only how important it is for banks to re-engineer the way they monitor their customer interactions, but also how damaging it can be if they don't.
According to the report, UK financial institutions have recorded 3 million complaints over their products and services in the last six months of 2016, hitting a 5-year high.
However, what really shows the impact these complaints have on the business is the compensation banks paid during the same period, which totaled £1.9 billion.
Not surprisingly, PPI remains a hot topic representing 29% of the total number of complaints, followed by registered current accounts, packaged accounts and credit cards.
Building the Case for Customer Interaction Monitoring
Against this backdrop and with the FCA alongside finance-focused special interest groups making it easier for consumers to switch banks, an environment has been created in which superior customer interaction monitoring is one of the best investments a bank can make.
Speech Analytics (term used to also cover Interaction and Real Time Analytics for the purposes of this article) offers 100% monitoring and analysis of customer interactions, enabling retail banks to prevent customer attrition, reduce customer effort, build a more competitive offering and ensure compliance.
Preventing Customer Attrition
Analytics tools can search the entire database of recorded communications for predefined key words and phrases that may indicate negative customer experiences or customer intention to switch banks.
These interactions might otherwise have been missed if monitoring had been carried out through sampling techniques. With this insight retail banks can take corrective actions to reverse the negative customer experience and prevent them from switching banks.
Reduce Customer Effort
Another area where Speech Analytics can prove valuable is in reducing customer effort. By identifying and categorising the interactions, the bank gains a better understanding of the prevailing reasons why customers are calling.
More often than not, these calls could have been avoided avoided if a certain piece of information was made available online or clarified to the customers in the product literature.
With this intelligence the bank can improve the product descriptions available to the public and run campaigns to highlight missing or unclear information, saving its customers the frustration of searching and trying to get in touch.
Building More Competitive Offerings
Most customers will not inform their bank of their decision to buy a product from another provider or why they have decided to switch to a competitor. It is almost certain however that at some point they have made their intentions known through a call, web chat or email.
With Speech Analytics, these conversations can be identified (for example by searching mentions of competitive brands) and fed back to the marketing and sales departments to help design a more competitive offering and prevent unwanted loss of business.
Ensuring Compliance
In a tightening regulatory environment, speech analytics for compliance is also a hot topic, benefiting retail banks primarily by offering risk-based quality monitoring across 100% of interactions.
Rare but potentially catastrophic breaches of regulations are unlikely to be picked up by any of the sampling methods most call centres typically select to assess their interactions. Using analytics, phrases that indicate mis-selling or other compliance failings (such as agents offering advice to customers) can be isolated and followed up, within hours if necessary, enabling the bank to rectify potential failings early, at a non-critical stage.
Moreover, in the event of an investigation for breach of compliance, whether internal or external, analytics could also be used to quickly identify and isolate all relevant interactions.
In Conclusion…
In conclusion, there are many arguments in favour of using Speech Analytics within a retail banking environment and by making a strategic decision now, banks could yield demonstrable returns during a volatile economic climate.
Interaction Analytics – Monitoring all multi-channel voice and text interactions including email, online forms, chat, social media, phone calls, surveys and more.
Real-Time Analytics – Automatically capturing and analysing the entire customer interaction as it unfolds, formulating a tailored next best action guidance message on the desktop of the agent handling the call.
This blog post has been re-published by kind permission of Business Systems – View the original post
---