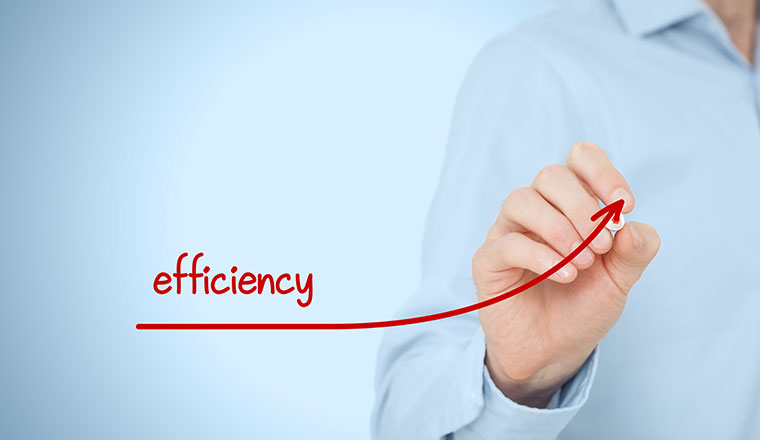 © Jakub Jirsák - Adobe Stock - 85391201
NICE inContact have announced business results for Vera Bradley achieved with the NICE inContact CXone Business Line Texting Solution, including integrated Textel two-way texting.
Textel, a NICE inContact DevONE partner, provides SMS and MMS on existing contact centre phone numbers and is available on CXexchange marketplace featuring ready-to-use applications designed to integrate with CXone.
Vera Bradley is an innovative brand for women, specialising in handbags, luggage and accessories. The company has multiple distribution points throughout the United States, selling directly to the consumer.
Vera Bradley recognised their customers might be trying to send text messages to their current toll-free customer service number. In an effort to increase customer service efficiency and enhance customer experience, they wanted to offer their customers an easy way to text customer service without giving out a new number just for texting.
To meet the challenge, Vera Bradley used Textel integrated with CXone to achieve the following benefits:
Decreased call volume by seven percent at initial roll-out, as customers opt to send a text instead of calling
Increased contact centre efficiency and cost effectiveness
Vera Bradley now handles more customer contacts – faster and at a lower cost. Dedicated agents can manage three customers at a time over text versus just one over the phone
 Added another level of service while enhancing the customer experience by adding "TEXT" to their current toll-free customer service number
 The company has experienced a zero percent abandon rate when interacting with customers over text
"CXone with integrated Textel has helped us better communicate with our customers. It was paramount to have unified applications on the NICE inContact CXone cloud customer experience platform," said Susan Campbell, Director, Customer Service at Vera Bradley.
"The solution works seamlessly and our agents continue to work within a single, easy-to-use desktop environment. We know customer service expectations are at an all-time high and each customer service situation needs to be handled as efficiently as possible. We are thrilled that so many of our customers prefer to text with us."
"We're pleased to share the results Vera Bradley achieved with CXone, in partnership with Textel," said Paul Jarman, CEO of NICE inContact.
"The CXone customer experience platform enables contact centres to customise robust omnichannel solutions and continually adapt to changing requirements and customer expectations." 
To find out more about CXone, visit: www.niceincontact.com
---
---
Recommended Articles
Related Reports