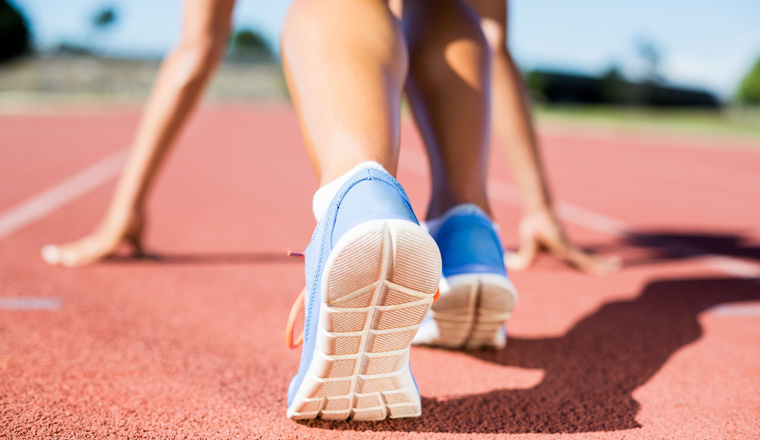 Few things annoy advisors more than not having the information they need to do a good job, knowing that it can affect their performance.
A well-prepared advisor can also spend more time thinking about the customer and the desired outcome of the call.
But which aspects of advisor preparation reap the greatest rewards?
Read on to discover our top tips…
1. Triage Till You Drop
Make best use of skills-based routing and priority assignment for all contacts to deliver the best queue management.
2. Screen Pops and Whisper Prompts Deliver Better Journeys
Advisors need the right tools to do the job from the moment a call begins. This means using integrated CRM-based screen pops and whisper prompts to provide relevant information.
Whisper prompts are those short recorded messages that tell an advisor what kind of call is coming next.
3. You Had Me at Hello – Full Details at Answer
Give advisors access to full customer details at their fingertips.
Display a full record, including open access to any stored documents or work in progress, and learn how a universal queue can help.
4. Not One, But Many Journeys – It's Time for Omnichannel
It may be a holy grail, but it's the goal to aim for.
An omnichannel experience ensures the customer gets the same service and functionality no matter what channel they use.
5. Talk the Talk – Get Scriptwise
Scripts provide uniformity and define your culture through your advisors.
It's worth giving them continued careful attention and refining them at regular intervals.
Ensure they allow advisors the ability to personalise as appropriate.
6. Be a Keystroke Cop
Wasted or unnecessary keystrokes cost time and money and are irritating for advisors too.
Identify and eliminate them by reducing screen hopping and alt-tabbing.
No advisor wants to spend more time on their keyboard, and they will thank you for it with better customer care.
7. Wrap the Wrap
Time is often wasted on wrapping up calls, so consider automation where possible; eliminate where necessary.
Remember, reducing wrap time lowers customer call time.
8. Automate the Back-End
It's stating the obvious, but it has to be said: attention to automating processes pays dividends.
Think about approvals, sending of confirmation and document management or storage. In short, automate it.
9. Join the Mobile Revolution
Resistance – as they say – is futile. The world is going mobile as fast as your shiny new iPhone is becoming out of date again.
Contact centres are responding to this by driving the development of mobile apps for advisors and customers.
Review your position on app development as soon as possible.
Are Your Advisors Prepared?
Giving advisors the best tools for the job is a never-ending quest, but acting on these tips will go a long way to delivering better service levels.
This blog post has been re-published by kind permission of Netcall – View the original post
---