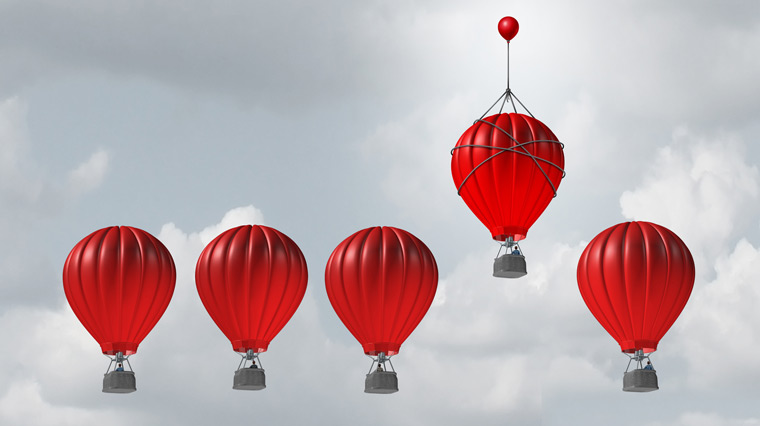 Westcon-Comstor have announced that when partnering with Enghouse Interactive, sales revenues from its UCC Solutions Practice increased by nearly 300% in 2016 compared to the previous year.
The dramatic growth was driven by the success in selling Microsoft Skype for Business applications into the contact centre space. As a Microsoft Gold Communications and Application Development certified partner, Enghouse has completed over 450 Skype for Business deployments.
This complementary expertise is crucial to the partnership's success. However, growth in revenues from sales of traditional Avaya and Cisco voice and unified communications applications have also played a key role.
Dawn Fenton, UCC Commercial Director, Westcon-Comstor, says: "Enghouse Interactive and Westcon-Comstor's joint experience in deploying customer contact solutions on Microsoft Skype for Business has fuelled this growth, as has the depth and breadth of our coverage across major UC platforms.
"Enghouse has invested heavily in interoperability with core unified communications and PBX platforms, including Avaya and Ciscom which aligns perfectly with Westcon-Comstor's vendor portfolio."
Jas Jhita, channel director, Enghouse Interactive, says: "Westcon-Comstor has achieved great success with our flagship contact centre solution, Enghouse Interactive Communications Center (EICC).
"Its brand-agnostic nature together with its rich functionality has helped to add value in a fast-growing, highly competitive marketplace.
"We have also focused on working with Westcon-Comstor to on-board new partners and develop existing ones, an approach that has helped both to expand the reseller base and to unlock new revenue-generating opportunities throughout 2016.
"It's not just revenues that have grown as a result of our partnership," adds Jhita. "The capability of our combined offering has also helped expand the scale of contact centre contracts we can bid for and win.
"Two years ago, we would have been competing for contracts with 20-40 contact centre seats. Today we are winning centres with 80-100+ seats. We are now working with Westcon-Comstor on plans for 2017.
"Given the success already achieved and the ongoing commitment of both parties, we are confident that this partnership will continue to go from strength to strength."
Find out more by visiting enghouseinteractive.co.uk
---