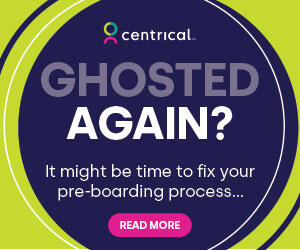 What Is Contact Centre Gamification?
Contact centre gamification is defined as the use of game mechanics – such as earning rewards or advancing through levels – applied to a contact centre environment.
In this context, the application is intended to elevate the employee experience for contact centre agents. Contact centre gamification can be used to improve all aspects and touchpoints within a call centre, from onboarding to ongoing learning and long-term employee retention.
Gamification can take the form of an exciting racing game or dynamic leaderboards that pit teams or individuals against each other in a fun and engaging way.
It can also be about earning badges, collecting coins, or embarking on a personalized gamified journey based on a contact centre agent's unique KPIs.
In short, contact centre gamification takes what could be a dry environment and injects motivation, a sense of purpose, and friendly competition – making the contact centre an engaging (and productive!) place to work.
Thanks to Centrical