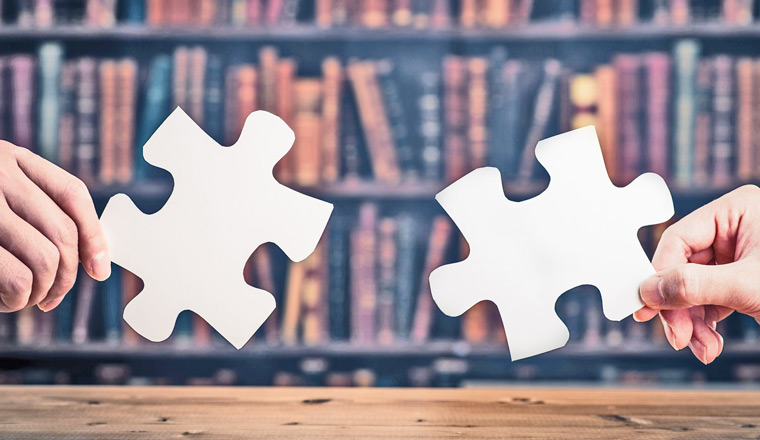 The ICMI, in partnership with NICE, have released a 2017 report entitled "The State of Workforce Management".
This report dives into how workforce management solutions and strategies are being utilised and the challenges today's organisations are facing when implementing them. The State of Workforce Management comprises insights from 362 respondents across a diverse sample of contact centre industries, sizes and roles to determine where workforce management stands in the industry today.
In many cases, workforce management can be a true indicator and defining factor in determining how a business will perform. ICMI and NICE's research, utilising data from a wide variety of contact centre professionals, takes a detailed look at trends and explores everything from scheduling, manual labour, automation, workforce management tools, forecasting and more to determine how it's being utilised across the industry landscape.
Highlights include:
Contact Centres Are Stuck on Outdated Solutions
Even with the rise of superior cloud-based solutions, 67% of contact centres use on-premise software (39%) or Excel/spreadsheets (28%) as their workforce management solution.
Manual Labour Is the Biggest Challenge
The primary challenge found in workforce management processes across all responding organisations is the manual labour involved, which can create a delay in responsiveness.
According to the report, 71% of all intraday adjustments are handled manually.
Cloud-based Solutions Are Underutilised
Transition to cloud-based software would immensely benefit contact centres by allowing them to work with less system interruption and shift costs from capital to operating expenses.
Despite the benefits, only 15% of respondents are using cloud-based workforce management software, and only 22% of respondents indicated they have plans to move to a cloud-based solution within the next 6 to 12 months.
Forecasting Isn't Optional
Contact centres' ability to obtain an accurate forecast is pivotal to providing quality service and meeting consumers' anticipated delivery.
Yet, 46% of contact centres with fewer than 50 agents don't measure for forecast accuracy, while 40% of contact centres with 50–500 agents don't measure for forecast accuracy.
"Essentially, the tools for today's contact centre professionals to succeed are out there, but what organisations are lacking is guidance on the next steps to see those tools through to success," said Justin Robbins, content director, ICMI.
"ICMI and NICE partnered to deliver key insights on what organisations might be lacking on their paths to success, in regard to workforce management, and what strategies might be right for them to implement as they take a turn in the right direction based on valuable feedback from their peers."
Find out more by visiting www.nice.com
Published On: 30th May 2017 - Last modified: 18th Feb 2020
Read more about - Archived Content, NICE
---
---