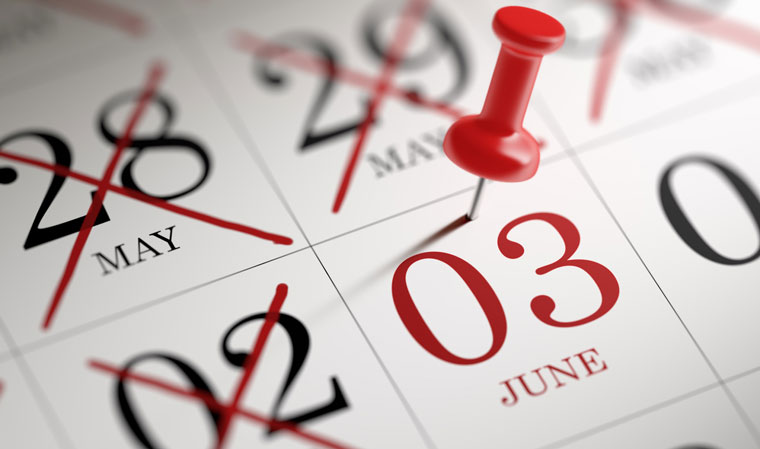 If your organisation uses any phone numbers starting with the digits 0500 you need to be aware that your number will be switched off on 3 June 2017. This follows an Ofcom announcement made on 3 June 2014.
Calls to 0500 numbers are free from landlines but mobile providers charge anything up to 55p per minute(**) for these calls. Ofcom has reserved matching numbers starting 0808 5 for those who wish to migrate their number. Upon migration, the new number is one digit longer but retains the last six digits of the old number.
Calls to 080 numbers are free to caller from landlines and from mobiles but the called party incurs higher operational costs than for non-geographic 03 numbers. Calls to 03 numbers are inclusive from landlines and mobiles, else charged at 'geographic rate' – the same as for calls to 01 and 02 numbers.
When an organisation changes its number, many expect to put in place a recorded message informing callers of the change. As all of these arrangements will cease on 3 June 2017, it seems that changing the number should not be left until the last minute.
(*) e.g. Vodafone from 23 July 2016: http://www.vodafone.co.uk/explore/costs/call-charges/
Published On: 13th Jun 2016 - Last modified: 2nd Feb 2017
Read more about - Archived Content
---