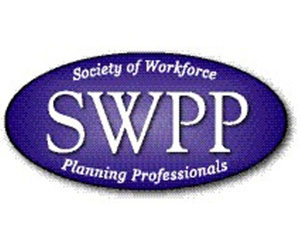 About the Event
Please join us for the 2020 SWPP Annual Conference, The Summit for Workforce Management Excellence, which is set for Monday-Wednesday, March 30-April 1, 2020 at the Omni Nashville Hotel in Nashville, Tennessee.
The SWPP Annual Conference will provide multiple educational sessions, facilitated discussions on relevant topics, and a vendor showroom, as well as great food, exciting entertainment, and spectacular fun! Learn from industry experts and your peers in over 60 different sessions during this exciting event.
Everyone is invited to attend this conference, and anyone in the workforce planning community can benefit from the informative workshops and opportunities to network with peers. As an attendee at the SWPP Annual Conference, you will:
Learn about industry trends and hot topics from the experts.
Improve your workforce management skills.
Make important contacts and network with your peers.
See the latest technology available to you.
Have a great time!
You don't want to miss this exciting event, so make your plans to attend now.
Date and Time
Starting:
Wednesday 19th August 2020

Ending:
Friday 21st August 2020
Date and Time
Starting:
Wednesday 19th August 2020

Ending:
Friday 21st August 2020