Front-line advisors were the centre of attention at the Agentfest 2015.
With most training and seminars in the sector targeted at senior staff, AgentFest is an event dedicated to celebrating the people at the heart of customer engagement – the contact centre agent.
The event, jointly organised by the Welsh Contact Centre Forum and South West Contact Centre Forum, offered employees the opportunity to enjoy an inspirational day of motivating activities away from the office – sharing best practice with like-minded people who work in the contact centre industry.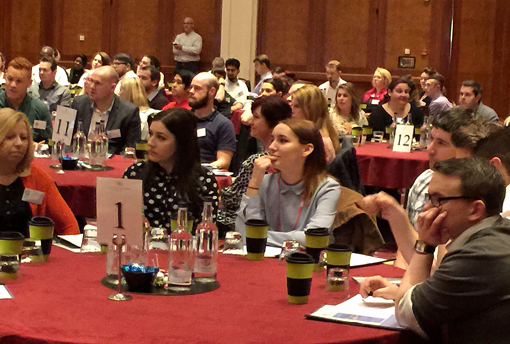 Sessions focused on inspiring positive behaviours, the importance of voice, Neuro-Linguistic Programming and customer service training.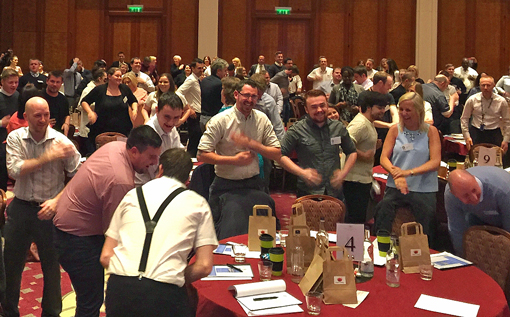 "Over the past decade, the contact centre industry has really grown up and now employs thousands of people across Wales and the South West of England. Contact centre agents are at the coalface of this industry," said Sandra Busby, Managing Director of Welsh Contact Centre Forum. "They're the voices on the end of the line dealing with customers on everything ranging from issues with a TV subscription package to specialist health queries."