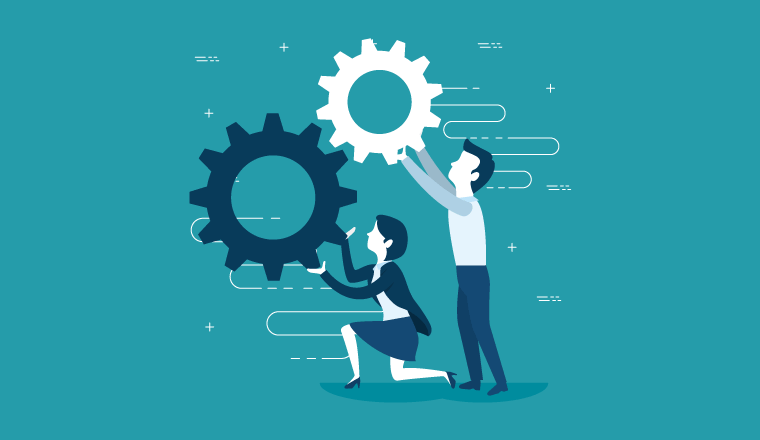 Aspect Software has announced the award of a new patent for modelling and simulating the interaction dynamics of chat, email, IM, social media and other text-based customer communication in a workforce management (WFM) environment.
The patent was awarded for the unique method used to accurately estimate the required staff in a multiskill, multichannel contact centre environment.
A recent study by Deloitte shows that contact centre chat usage is growing by 63% each year. However, most traditional WFM systems are designed to schedule agents for voice and not the emerging and increasingly preferred digital channels.
Aspect's newly patented multichannel scheduling technology will help modernise contact centres by enabling them to accurately staff across digital channels like chat, email, IM, social media and other text-based customer communication as well as voice channels.
"For years Aspect's research developers have done ground-breaking work in analysing digital customer communication channels and creating new mathematical models for workforce management environments," said Chrissy Cowell, Director of Product Management for Workforce Optimisation at Aspect.
"By applying these patented techniques, Aspect WFM can accurately simulate the effect on service level agreements (SLAs) of staffing decisions in blended voice and digital channels. There is no other solution in the marketplace that can do this accurately."
For decades, Aspect has been a leading provider of workforce management software, and Aspect continues to leapfrog other providers with WFM innovations that give customers the best possible solution in a rapidly changing industry.
Aspect Workforce Management Multi-Channel scheduling is available on-premises and in the cloud, making this unique technology available to accounts of all sizes.
Learn more about Aspect's WFM software, by visiting www.aspect.com
---