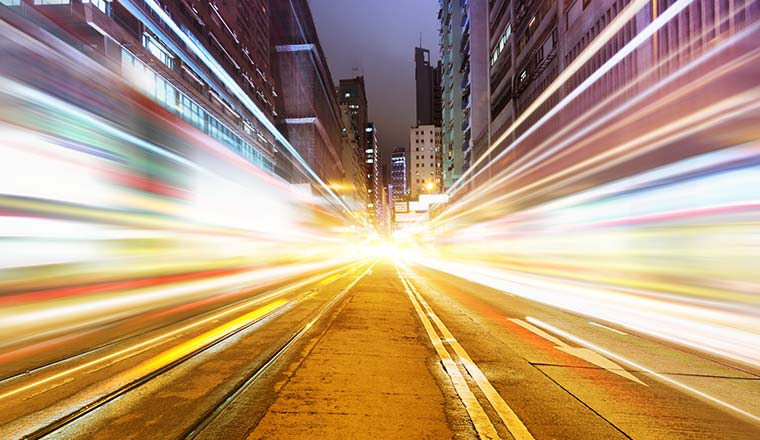 © snvv - Adobe Stock - 66300636
CallMiner and DataRobot have announced a partnership designed to accelerate AI capabilities within the contact and customer experience centre.
Through this strategic alliance, CallMiner will leverage DataRobot's automated machine learning technology and expertise for even more rapid behavioural insight.
These insights will help to reveal the intent, sentiment and action drivers that matter most for customer experience (CX) and contact centre optimization.
DataRobot will also tap into CallMiner's extensive conversation analytics capabilities that drive better outcomes.
CallMiner empowers organizations to extract and take action with proven expertise based upon more than 15 years of experience and more than two billion hours of mined conversations.
By partnering with DataRobot, CallMiner has dramatically reduced the time needed to build, deploy, and manage its machine learning models at scale.
"DataRobot has allowed us to accelerate the pace at which conversational intelligence can affect a business's success," said Jeff Gallino, CTO and Founder at CallMiner.
"While we've been deploying AI techniques in speech analytics for years, by automating and standardizing through DataRobot, we are drastically reducing the amount of time it takes to build models and deliver insights from conversations."
DataRobot will take advantage of CallMiner's ability to provide a massive amount of labelled conversational data.
"We're pleased to collaborate with CallMiner as our first voice partner and look forward to working together to help customers realize remarkable value and ROI from AI initiatives," added Seann Gardiner, EVP of Business Development, DataRobot.
This news story has been re-published by kind permission of CallMiner – View the original post
To find out more about CallMiner, visit their website.
---
---