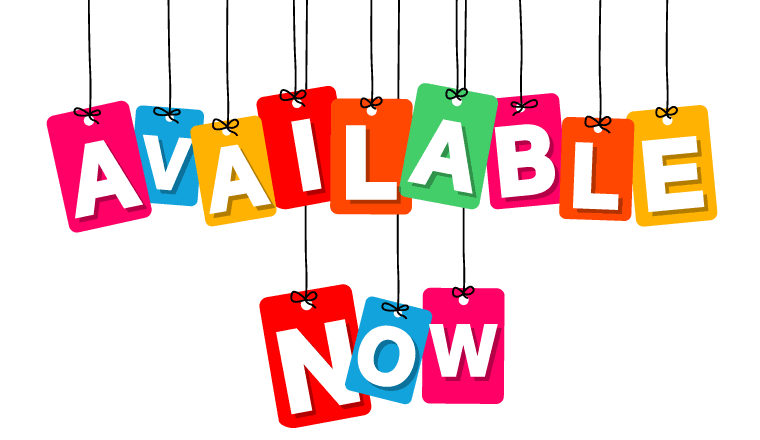 CallMiner have announced its CallMiner Eureka Starter solution is now available on Amazon Web Services (AWS) Marketplace, making it easier for customers to find, compare, and immediately start using the software.
Eureka Starter is an entry-level speech analytics offering built on CallMiner's enterprise-proven Eureka engagement analytics platform.
Starter is available for organisations of all sizes that use Amazon Connect, including large enterprise organisations that are starting their speech analytics journey and small contact centers that were previously not candidates for enterprise-level speech analytics.
Eureka Starter features a seamless integration process with Amazon Connect, described on the  AWS Marketplace Quick Start page.
The Quick Start deployment allows customers to move quickly from making a purchase to leveraging the platform's unique analytics capabilities.
The payment process reduces the cost barrier to getting started with customer engagement analytics, with a monthly payment schedule and no long-term commitment or high upfront investment.
"We wanted to simplify the purchasing process for Amazon Connect customers by offering our Eureka Starter solution through a frictionless and low-risk buying process," says CallMiner Vice President of Marketing, Scott Kendrick.
"Companies can transform their customer service operations with Eureka because it offers analytics of every single customer interaction, providing a more accurate view into the customer experience."
"AWS Marketplace allows us to deliver CallMiner Eureka with simplified deployment for users, and the convenience of pay-as-you-go monthly billing and payment."
Eureka Starter provides actionable insights that are not available to call centers that rely solely on manual quality or compliance auditing processes.
Eureka Starter automatically listens to and analyzes 100 percent of recorded calls, allowing users to search across all contacts to detect instances where agents are not following compliance language, failing to use empathy-based language, or are not properly pursuing a sale or other transaction.
Similarly, Eureka Starter can be used to find customer references to certain products or promotions, expressions of dissatisfaction, cancellation, or escalation, and aid in discovering root cause.
Amazon Connect delivers high quality speaker separated call recordings to CallMiner Eureka resulting in highly accurate call transcription and rapid time to business results.
For more information about utilizing Eureka Starter on AWS Marketplace, visit the CallMiner page on AWS Marketplace.
For more information about CallMiner, visit: callminer.com
---
---
Recommended Articles
Related Reports