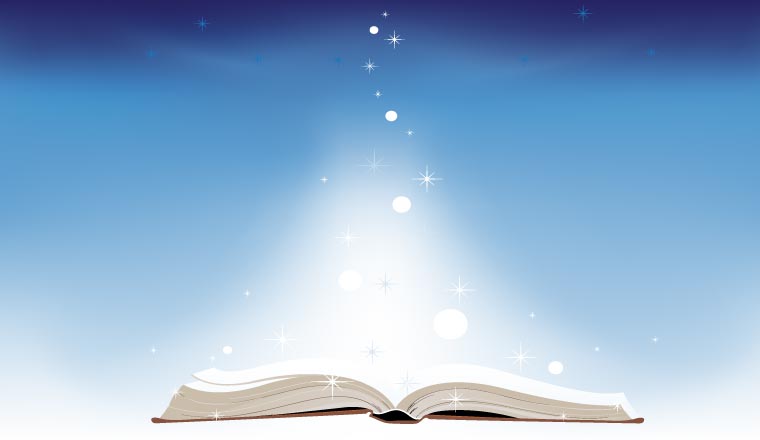 CallMiner has announced it is offering Eureka Success Playbooks, which accelerate Eureka users' achievement of business objectives.
The Playbooks series of in-depth and ROI-focused guides are designed to help clients measure metrics such as the "customer experience" and "call centre efficiency" by attaching dollars and call centre statistics to them.
The Eureka Success Playbooks are based on five business values – Call Centre Efficiency, Customer Experience, Performance Management, Sales/Collector Effectiveness, and Risk & Compliance. Each Playbook contains a series of relevant "plays" and their associated ROI metrics.
Along with the Eureka platform and out-of-the-box content, these step-by-step guides further strengthen the company's focus on enabling customers to achieve new and sustainable results.
"Our training efforts at CallMiner are focused not only on how to use the Eureka solution but also on guiding our clients on how to produce repeatable and measurable ROI from various call metrics," says Anne Dawson, Director of Customer Acceleration at CallMiner.
"The Playbooks provide step-by-step guides at the beginner through advanced level which can be tailored to a client's specific industry.
"We set up the Playbooks to cover the most common use cases that help clients to perform better or reduce risk while achieving quantifiable results."
The Playbooks are designed within the well-known Six Sigma structure, each one following the same path that guides users towards new insights. The phases are:
Define – where the client gathers relevant metrics, such as cost-per-call as it relates to the specific ROI realisation
Measure – determine what content (Searches, Categories and Scores) will be used in the evaluation; create and/or tune the content with specifications personalised for the client's industry
Analyse – walks clients through how to analyse the content through the various Eureka components, including Search and Agent Explorer and utilising various Eureka features such as Topic Miner & Customer Journey
Improve – where findings are documented and suggestions are made for improvement – where the actions are taken based on the output of the analyses
Control – continuously monitor the content in order to evaluate the impact of the corrective action and calculate the ROI realisation
"We're launching these Playbooks at our LISTEN 2017 conference because they complement our agenda sessions and discussions that are geared towards maximising speech analytics value for our clients," says CallMiner CEO Paul Bernard.
"We're consistently improving both our product offering and our training methods to help our clients be successful and further cement our place as the market leader in our space."
For more information about the CallMiner Playbooks, visit: www.listen2017.com
---