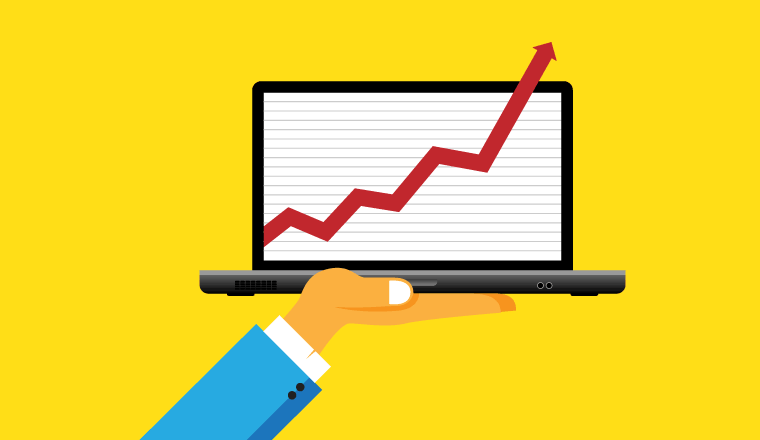 CallMiner has released its Net Promoter Score (NPS), a standard metric that measures customer experience and predicts business growth.
Net Promoter Score is a standard metric that is calculated based on responses to a customer survey question that asks: "How likely are you to recommend this company to a friend or colleague?"
The question is intended to provide companies with a gauge of customer satisfaction with a given brand.
CallMiner conducted its 2017 NPS survey in late November, and earned the company's highest score to date, with a NPS rating of 51.
A 2017 benchmark study conducted by customer experience research, consulting and training firm Temkin Group found enterprise-level B2B technology vendors held average NPS scores of 21.4, with a high score of 43 earned by Microsoft. CallMiner had responses from 54% of its customers surveyed.
"We're honoured to receive a high Net Promoter Score which places us well ahead of the average B2B tech firm, and even higher than Apple," says CallMiner VP of Customer Success, Tony Zavala.
"Our business model is centred on providing analytics solutions that give customers the insightful data they need to instantly and sustainably improve their operations.
"Achieving this goal involves giving our clients impeccable service through both our amazing people and our carefully designed solution that features an intuitive and powerful user interface."
To find out more about CallMiner, visit: callminer.com
---