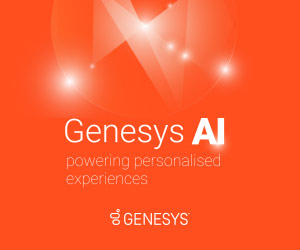 Client: Mi Hub
Project Type: Customer Experience Transformation
Product: Genesys Cloud CX & Microsoft Teams
"Kerv were brilliant to work with throughout. We managed to deliver the project within 5 months on the first attempt and deliver a service that is stable and has room for growth." Pally Gill, Project Manager, Mi Hub
Mi Hub is an international supplier of corporate clothing uniform solutions to businesses and individuals, trading through its Dimensions, Affinity, Alexandra and Yaffy brands.
They turned to Kerv when their on premise contact centre solution was no longer providing them with the desired customer experience.
"Kerv impressed me, not through just their expertise, but actually how they engage with their customer base." Sarah Shanks, Head of Customer Operations.
"Kerv like to get to the bottom of the customer's core need… it's really important to have suppliers around you that not only know how important it is but are driven to enhance, evolve and improve as much as you are."
Watch the full testimonial now.
This blog post has been re-published by kind permission of Kerv Experience – View the
Original Article
For more information about Kerv Experience - visit the
Kerv Experience Website