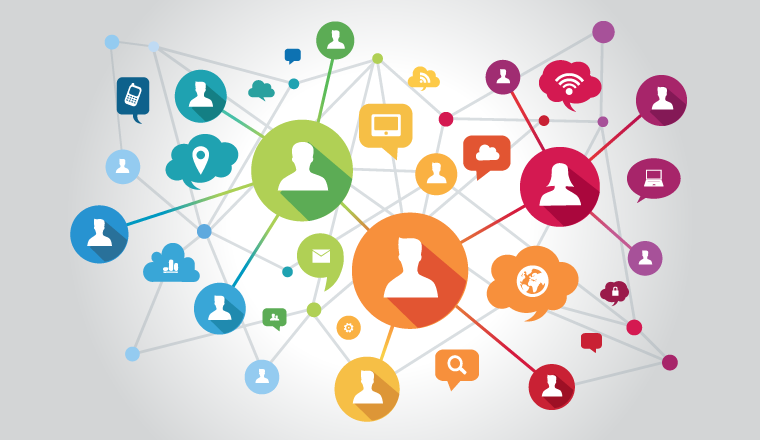 Scotts Miracle-Grow has selected West Unified Communications software  to optimise communications across its business and build a budget-friendly opex cost model.
Situation: Office Locations Around the World
With more than 60 geographically dispersed sites, Scotts' executive and IT teams were looking for a solution that would unite all sites on a common unified communications platform.
There was ongoing dissatisfaction with their Avaya phone and CPE solution, which was also approaching end-of-life.
At the time, voice and data was being handled by Verizon and Sprint, respectively.
With little-to-no telecom expertise on hand, Scotts' executives and technical teams were forward-thinking and knew they wanted a managed cloud solution.
They were looking for enhanced functionality and, due to changing business needs, they wanted the ability to scale users up and down as needed.
They also knew they needed a solution that provided reporting capabilities, as their existing system provided none. In fact, there was no call reporting at all and therefore no true audit of telecom expenditures.
Solution: Uniting Offices with Unified Communications
West was able to provide Scotts with a robust solution that addressed the specific needs of the company, delivered as a complete package by a single provider.
West's solution design team offered Scotts a truly consultative sales process and gained a thorough understanding of Scotts' business, inside and out.
After the consulting phase, Scotts decided to go with VoiceMaxx CE, West's hosted enterprise voice platform – a Cisco-centric solution that includes collaboration features such as:
Integrated messaging (voicemail, email, fax through single interface)
Presence and instant messaging
Mobility
WebEx
Video
VoiceMaxx CE is backed by the Maxxis Application Aware Network, which provides a robust network solution with enhanced redundancy and business continuity features.
West consultants designed a diverse network approach with alternative carriers for branch offices that included local failover and core failover redundancy, allowing Scotts to leverage one provider for all communications needs.
West also provides Cloud Contact, a hosted contact centre solution with superior inbound call routing abilities, and MaxxConnect for SIP trunking for cost savings and efficiency across the Scotts enterprise.
For enhanced reporting, Scotts leverages the MaxxPoint web-based management portal to gain real-time access to the voice and data traffic traversing their network.
Results: Optimised Communications and a Budget-friendly Opex Cost Model
By working with West to install a complete unified communications platform, Scotts is now able to experience rich communications for both in-office and remote workers across all of its 60+ locations.
Using the MaxxPoint web portal, Scotts has real-time access to the voice and data traffic riding their network, and can see the exact same information that's being monitored in the West NOC/VOC on a 24/7/365 basis, enabling Scotts to make more informed decisions.
The company has been able to drive down the costs of their communications and benefits from a more budget-friendly opex model.
This case study has been re-published by kind permission of West Unified Communications – View the original post
To find out more about West Unified Communications, visit: www.westuc.com
---