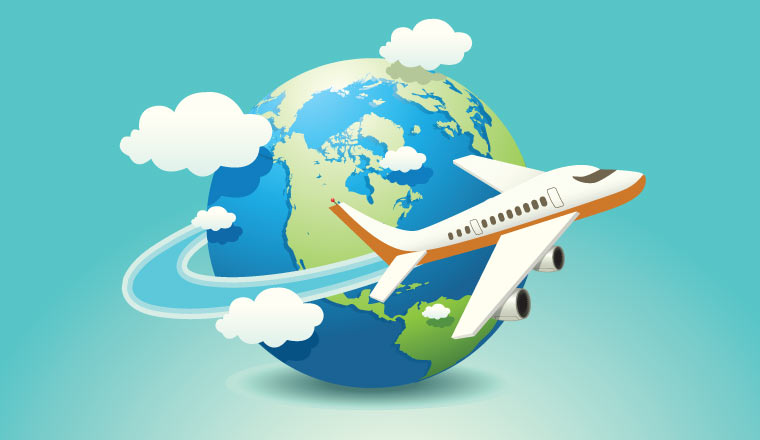 The decision to adopt machine learning systems follows growth in the number of customer queries the company handles, some 900,000 incoming questions annually, it says, in 11 languages by email, phone, social media and SMS.
The Challenge
TravelBird receives over 900,000 incoming traveller questions per year, answered in 11 countries by email, phone, social media and SMS.
To manage an increasing volume of queries while increasing customer satisfaction, TravelBird looked to new computer technology to take charge of repetitive tasks like tagging and macro suggestion based on historical data and continuous AI learning.
The Results
By adding DigitalGenius to their Zendesk agent interface, TravelBird has been able to better manage incoming customer enquiries.
After only 3 months, the AI is able to cover more than 65% of the incoming queries.
Pre-filling accuracy by the AI has reached 95% and agent macro usage has increased 200%.
Thanks to DigitalGenius, agents have saved more than 40,000 clicks since the deployment and they feel very positive about AI helping them with repetitive tasks #AIisMyFriend
The Solution
AI-Powered Tagging – High accuracy with tag predictions ensures tickets can be quickly routed to the correct team's ticket views.
AI-Enabled Answers – Based on training from historical logs saves time by surfacing the most relevant macros.
"AI unlocks time for our travel agents to serve our customers and travellers. The AI serves up the best possible answer to the agent, who can then send it to a customer. It saves time and creates more time for personal, interesting interaction" Fiona Vanderbroeck, Head of Customer Service and Care, TravelBird.
To find out more, visit www.digitalgenius.com
---