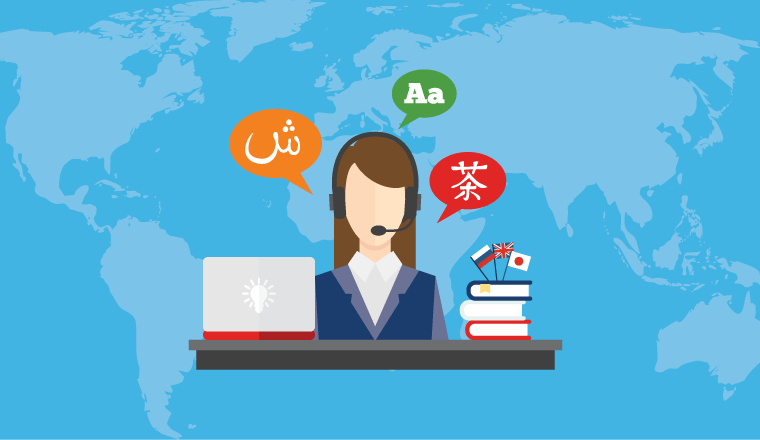 ICMI and Lionbridge have written extensively about contact centre best practices for providing customer care in any language across every channel. The most common strategy they've found is over-the-phone-interpretation (OPI): The challenge is that in an omnichannel world, OPI is voice-only, consumes significant agent time, and takes at least twice as long as a typical monolingual conversation.
GeoFluent for Contact Centers is a real-time translation and interpretation solution that enables organisations to provide multilingual support across every channel (not just voice) without hiring bilingual agents.
From the UK to Europe, the USA and Asia, GeoFluent clients are:
Adding customised multilingual capabilities to their existing chat, email and ticketing solutions (BoldChat, LivePerson, Moxie, Salesforce, Zendesk and others) to support 100+ languages using their existing agents, providing great channel preference and deflecting phone calls.
When voice interactions are necessary, GeoFluent's innovative over-the-phone interpretation service provides a faster, better experience than traditional OPI services.
Start communicating across languages:
Check out this quick overview of GeoFluent for Contact Centers
Are you paying your current OPI provider for terrible agent and customer experiences? Lionbridge can help – contact for details
Published On: 26th Sep 2017 - Last modified: 21st Feb 2020
Read more about - Archived Content
---