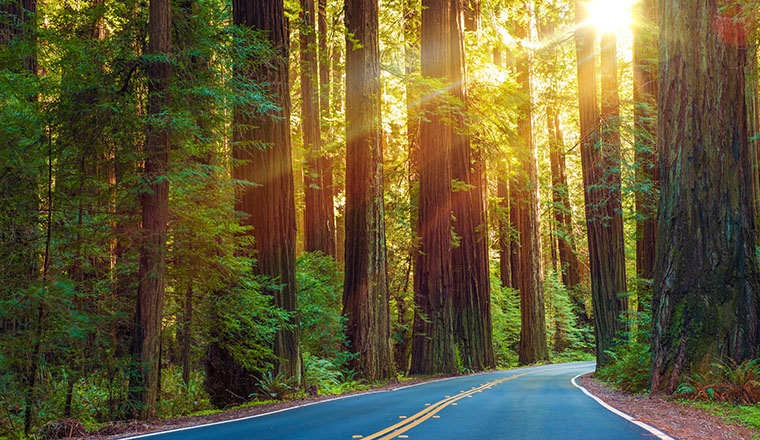 Patrick Wong discusses seven benefits that customer intelligence technology can bring to the customer journey. 
Customer journeys are becoming more complex as people readily engage across a variety of online and offline channels.
However, by applying the latest predictive customer intelligence technology, there's a real opportunity for organisations to proactively engage with customers and bridge the divide between digital and contact centre activities.
Using Now Interact's predictive intelligence technology, for example, can lead to seven specific benefits when it comes to shaping the customer journey for today's connected users:
AI-Enable Your Sales Processes Through Machine Learning
Rather than relying on rigid business rules, you can now apply machine learning to analyse your visitors' online behavioir and recognise those who demonstrate buying indicators.
This allows the contact centre to precisely target and engage with them earlier in the journey, and maximise outcomes through increased personalisation.
Reducing Cost-to-Serve
The ability to balance contact channels and operational priorities helps ensure that customers are served by the available channels that best meet their requirements.
This can help contact centres to differentiate by automatically adjusting the available contact options on a per-customer basis.
This could be either serving them with an FAQ, Virtual Assistant or live chat support, or even a dynamic number that can link them to an agent skilled in solving their problem.
Applying the right technology here can help you not only increase the usage of self-service options but also reduce the overall cost-to-serve.
Lowering Customer Abandonment
Customer journey designers can recognise the signs and behavioural patterns of customer abandonment, but it takes more advanced predictive analytics built on machine-learning to detect these kinds of indicators in advance.
Now, however, you can transform your conversion rates and boost profits by not only reducing cart abandonment levels but also fixing the online journey issues that lead to abandonment in the first place.
Improving Conversion Rates
Optimising customer journeys enables businesses to proactively engage with customers, leading directly to an uplift in both digital and offline sales.
The ability to analyse the customer journey and map actual activity against conversion targets, above and beyond sales, can also prove invaluable when tracking campaigns or monitoring new business initiatives.
Personalisation
Simply deploying Now Interact's technology on your website back end can unlock an immediate improved understanding of your customers' digital behaviour.
This allows you to dynamically personalise your contact channel options, categorise visitors (according to where they are on their journeys) and ensure that they are served by the channels best aligned to their needs.
Reducing Overall Engagement Costs
Gaining a more in-depth knowledge of what your customers are actually doing online before they engage with your contact centre provides organisations with all the information they need to help optimise customer journey performance.
Whether it's fixing broken website resources, encouraging self-serve via online resources such as FAQs, decreasing cost-to-serve or simply delivering a more positive customer experience, the impact on overall customer engagement costs can be significant.
Looking After High-Value Customers
Being able to segment online visitors in real time also provides a great opportunity to identify high-value customers and ensure that you're supporting them with the most appropriate resources.
Not only can you prioritise the service to your high-value customers, increased personalisation also allows you to provide these customers with a seamless cross-channel experience.
Sabio will be discussing how technologies such as Now Interact can play a key role in helping you to create brilliant customer experiences at the CCAS Regional Contact Centre Symposium 2017.
This event will be held at the Grand Copthorne Waterfront, Singapore, on 4-5 October.
This blog post has been re-published by kind permission of Sabio – View the original post
---