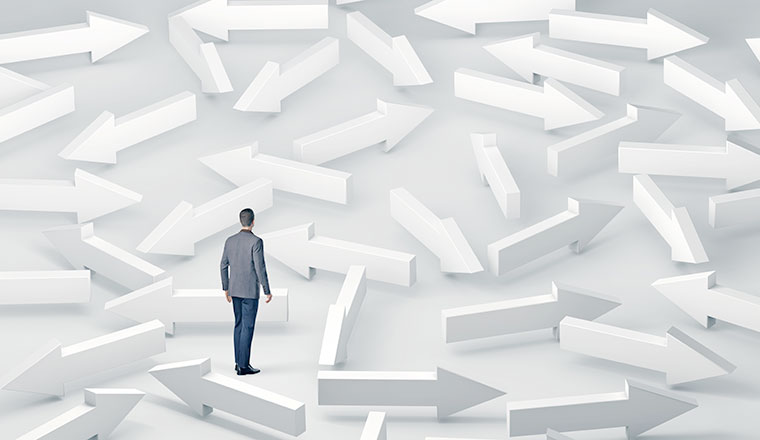 Mandy Holmes of Enghouse Interactive discusses some key considerations for picking a contact centre system that works well for you.
There are many adages we can use to describe the call centre industry. Not all contact centres are created equal, no two call centres are alike, and you can't force a square peg into a round hole.
Nowadays, there are a variety of call and contact centres that serve different functions. When you think of the term "call centre" you might think of a stuffy, dark room where uninspired employees pester people with unwanted calls.
However, if you're considering Enghouse Interactive, you already know that isn't the case. Call centres serve an important part of the customer experience and we'll help your business excel even further.
Some call centres focus on outbound calls, and yes, they may be sales or marketing calls. Still others receive inbound calls that field customer service or technical support requests.
Then there are call centres that support a combination of inbound and outbound calls. And, to mix things up, some call centres employ not only calling, but also email, online chat, and even SMS.
Companies like Enghouse Interactive offer many different solutions, all of which aim to empower your agents to do their best work as efficiently and seamlessly as possible. To do this, a personal touch is often an effective strategy to deploy the best service possible.
Having a contact centre system that automatically looks up incoming interactions across both internal and external databases to identify customers will then allow agents to deliver a more personalised response. This makes customers feel appreciated, which spills into your agent's workplace satisfaction as they solve inquiries.
Ultimately, those workplace "wins" result in increased success for your company.
In order to deliver highly personalised and efficient service, think about omnichannel systems that can perform recognition across all channels and aggregate data from multiple CRMs and applications.
There is complexity to running an exemplary call centre, and that should be acknowledged as you decide the contact centre system that works well for you.
As you construct your strategy, remember not all of your workloads (or eggs) fit in the same basket. Therefore, Enghouse Interactive's software is not a "one size fits all approach".
Some of your most personal and direct customer interaction takes place in the contact centre, so there is great value in bringing together your telephony system, automatic call routing, customer information tracking, inbound marketing, customer services, and more in one unified solution.
This blog post has been re-published by kind permission of Enghouse Interactive – View the original post
To find out more about Enghouse Interactive, visit their website.
---
---