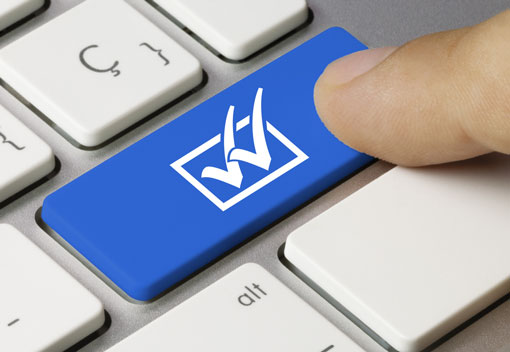 Here is an idea to help make sure that you are delivering a consistent message across your organisation.
When trying to change your company culture, make sure all aspects of the company are aligned so you don't send mixed messages, contradict yourself or make it difficult for your agents to meet their new goals.
This is especially important in your choice of metrics, as you could struggle to drive a customer-focused culture while heavily targeting agents against Average Handling Time (AHT).
You should also look out for other contradictions – such as banning the use of mobile phones on the floor while the management team play with theirs in full view.
Published On: 17th May 2016 - Last modified: 22nd Mar 2017
Read more about - Jonty's Tips, Metrics
---