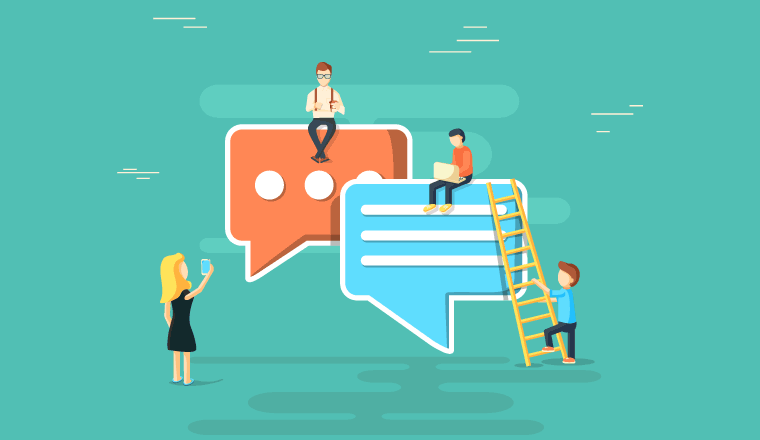 © onblast - Adobe Stock - 136349444
Dynamic Recovery Solutions has selected CallMiner as its speech and engagement analytics solution to bring greater operational efficiency to its contact centre through improved agent coaching and performance.
Dynamic Recovery Solutions is a nationally licensed leading performer in late stage collection recovery services, specialising in post-charge off collections. Their goal is to maximise client ROI while providing a quality customer experience.
To support that objective, Dynamic Recovery Solutions began searching for a speech analytics solution to help uncover ways to further improve contact centre operations and provide individualised coaching to its agents.
"When we started looking into speech analytics, we were listening to only about 1% of calls per month so we wanted to dig deeper into our calls to determine where we could improve operational efficiency across scenarios like first party contact," said Jason Hinkle, Vice President of Operations at Dynamic Recovery Solutions.
"After we reviewed several companies, CallMiner offered the depth we needed to make an impact on operations. The others were just compliance engines."
Dynamic Recovery Solutions will leverage CallMiner's Analyze and Coach modules, both of which are powered by the CallMiner Eureka mining engine.
Analyze provides post-contact call scoring, transcription, sentiment analysis, and topic discovery, while Coach provides role-based dashboards with targeted guidance for both supervisors and agents.
"The Coach platform played a big role in our final decision. No other solution had something that tailored to the agent; most of the data from other products was a summary of what we already had in QA reporting," said Hinkle.
Another differentiator for Dynamic Recovery Solutions was the user network EngagementOptimization.com, which offers specialised content and discussions from CallMiner experts and users.
"Dynamic Recovery Solutions is a champion of the shift we're seeing in collection agencies to move beyond just focusing on compliance and toward considering operational efficiency as a means to not only improve ROI, but also impact customer experience," said Paul Bernard, President and CEO of CallMiner.
"We look forward to helping them meet their goal of providing a more streamlined approach to agent coaching and operational standards using the deep insights gained through contact centre analytics."
To find out more, visit: callminer.com
---
---