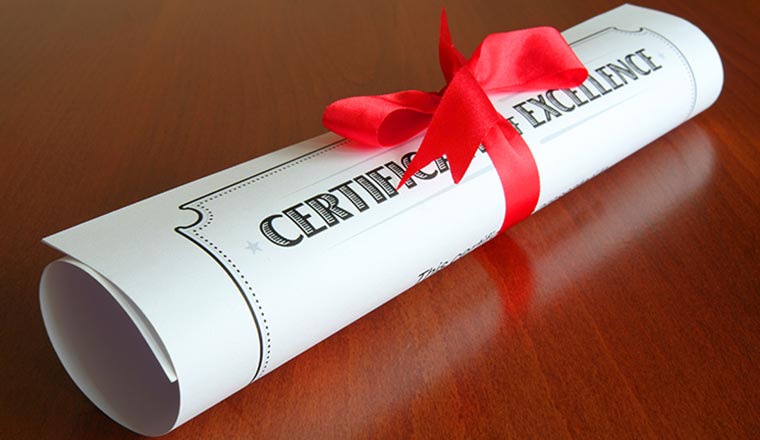 Enghouse Interactive has announced that its contact centre as-a-service offering, Contact Center: Service Provider (CCSP), has been awarded the 2017 Cloud Computing Excellence Award by Cloud Computing magazine.
This honour is given to companies that have most effectively leveraged cloud computing in their efforts to bring new differentiated offerings to market.
CCSP is a cloud delivery platform purpose built for service providers, who leverage it to build, sell and operate contact centre as a service (CCaaS) solutions.
Cloud-based contact centre solutions shift the financial burden from the crippling capital expenditures needed for legacy technology to a monthly subscription model that drastically lowers price points and barriers to entry.
Contact centres become empowered with the flexibility, agility and scalability conducive to growth, available on an as-needed basis.
"CCSP is a proven commodity for service providers to expand into new markets and create new revenue streams by offering enterprise-grade cloud contact centre solutions at competitive price points," said Jacki Tessmer, Vice President of Service Provider and Cloud Strategy, Enghouse Interactive.
"We are honoured by this award, as it validates the demand for our partner's CCSP based omnichannel CCaaS solutions."
"The ability to consume contact centre functionality from the cloud, as a service, is a crucial value-add that enhances a company's internal operations as well as customer satisfaction," concludes Tessmer.
"Recognising leaders in the advancement of cloud computing, TMC is proud to announce CCSP as a recipient of the seventh Annual Cloud Computing Excellence Award," said Rich Tehrani, CEO, TMC.
"Enghouse Interactive is being honoured for its achievement in bringing innovation and excellence to the market, while leveraging the latest technology trends."
To find out more about Enghouse Interactive, visit: enghouseinteractive.co.uk
---