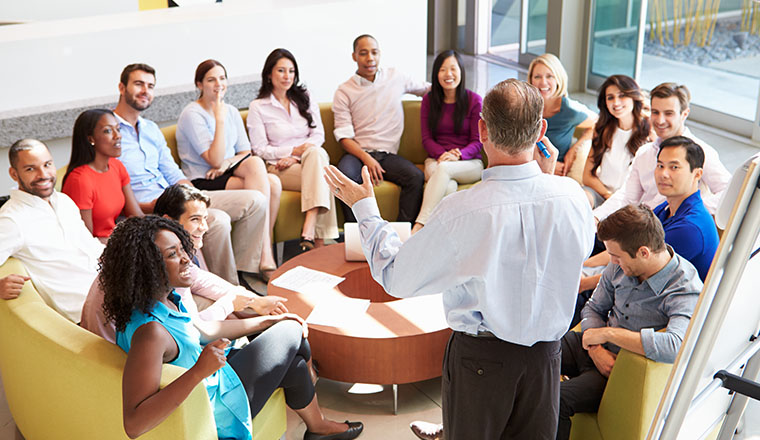 Olive invite you to their London event, to find out how to use cloud technology to its full potential and boost the customer experience.
Held at Bishopsgate, the event takes place on Thursday the 21st of September 2017 and will run from 8.30 am to 12.15 pm.
Attendees can expect to discover how new innovation and a fresh approach could lead to higher customer loyalty, employee satisfaction and operational efficiency.
But, you won't just have to take Olive's word for it. Expect to hear a first-hand account from Kevin Howard, the Chief Operating Officer at 1st Central Insurance, who shares his experiences of successfully implementing the technology into his contact centre.
In addition, Olive have many other industry experts on-hand to share their knowledge of cloud, while answering any questions that you may have.
These experts include: Nerys Corfield – Chair of the DMA Contact Centre Council, Shameem Smilie – Head of Contact Centre at Mitel and David Evans – Head of Workforce Optimisation at Olive, amongst others.
Each of these experts will bring different specialities to the table, and will give presentations on topics including: the evolution from call centre to customer engagement centre, the digitisation of the customer experience journey and the best path to cloud.
Also, this is an event that provides an excellent networking opportunity, as attendees will be able to discuss their understanding and plans for cloud with those who are in a similar position to them.
So, what are you waiting for? Follow the link to view the full agenda and register!
Published On: 6th Sep 2017 - Last modified: 14th Jan 2020
Read more about - Archived Content
---