What are the best measurements to use in the contact centre? The ones that can help improve the customer experience and reduce cost.
Join us for this webinar to find out.
In this webinar we look at which metrics have led to a poor customer experience and which ones really work. We will also explore how you can manage what you measure.
Topics Discussed
The most common customer service metrics
NetPromoter Scores NPS
First Contact Resolution
Customer Effort Score
Average Handling Time
Quality Scores
Customer Satisfaction Levels
Do service level stats work?
Quality vs Quantity
Sales metrics
Panellists

Jonty Pearce
Call Centre Helper

Richard Farrell
Netcall

Richard Snow
Ventana Research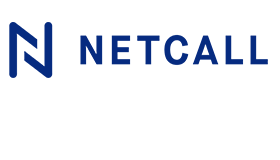 This webinar was brought to you by Call Centre Helper and is sponsored by Netcall