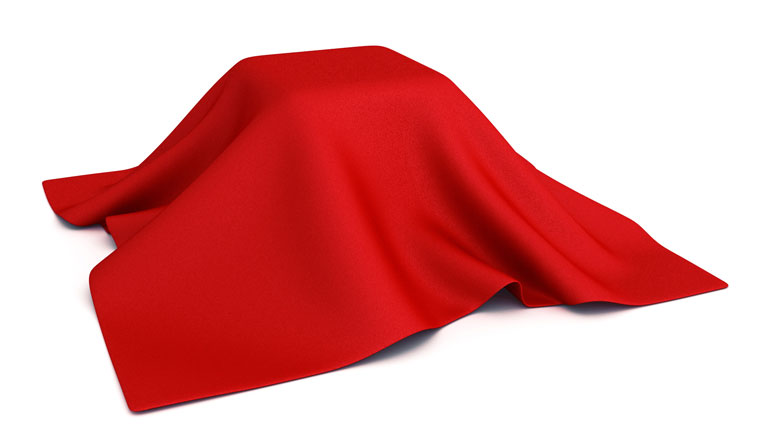 At Enterprise Connect's 2017 trade show opening, Genesys unveiled its expanded Genesys Customer Experience Platform
The company will demonstrate three complementary product offerings—PureEngage, PureConnect, and PureCloud by Genesys— each targeted at different buyers and market segments. All offerings showcase new usability features that benefit both business users and contact centre agents.
Given its late 2016 acquisition of Interactive Intelligence, Genesys now offers an expanded portfolio that is able to power exceptional customer experiences for organisations of all sizes, regardless of whether they prefer cloud-based or on-premise solutions.
Below are the key portfolio offerings:
PureCloud by Genesys
A unified, all-in-one customer engagement and employee collaboration solution that is easy to use and quick to deploy. A true cloud offering, PureCloud by Genesys is flexible, open, feature-rich, and built for rapid innovation.
PureConnect (powered by CIC and CaaS)
A proven, all-in-one multichannel engagement offering that is rapid to deploy, simple to administer, flexible, and easily tailored to meet specific needs. It comes with comprehensive services for mid-size to large organisations and is available both on-premise and in the cloud.
PureEngage (powered by Genesys Enterprise Edition)
The only true omnichannel customer engagement suite for global businesses to deliver competitively superior experiences – providing real-time contextual journeys, world-class orchestrated routing, and digital transformation at any scale.
"Genesys is returning to Enterprise Connect this year as a much larger company with a broader product portfolio. One thing that hasn't changed is our laser focus on powering the world's best customer experiences," said Merijn te Booij, chief marketing officer at Genesys.
"We're able to address the entire customer lifecycle, from marketing to sales to service, for small organisations as well as global brands with tens of thousands of users."
He added, "We're excited to show our continued commitment to our PureConnect solution. We've added capabilities that we know will make PureConnect even easier to use and support even greater agent efficiency."
Key enhancements to PureConnect that focus on overall usability and contact centre agent experience include:
Co-Browse View
Two or more people can view and interact with the same webpage simultaneously, ensuring that contact centre agents are able to take control and directly assist a visitor to a company website while still being able to talk or chat with that visitor.
Early Adopter WebRTC
Through a Firefox or Chrome web browser on a PC, users can leverage their computer microphone and speakers for a consistent connection that works like a SIP soft phone, eliminating the need for a physical IP telephone or installation of a separate application.
Find out more information by visiting http://www.genesys.com/uk/
---