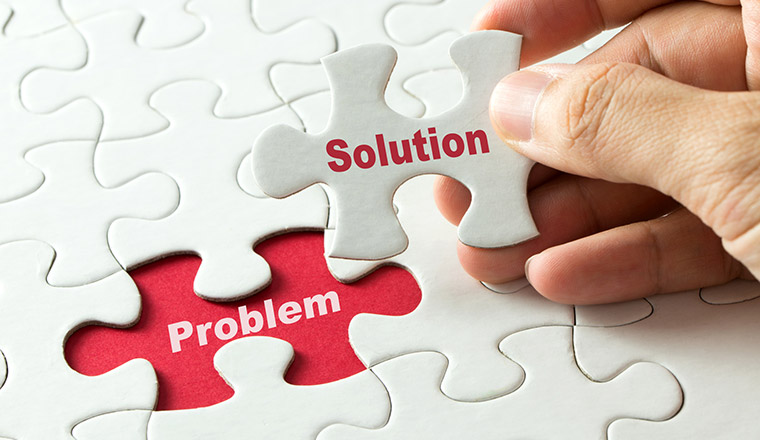 Want to see a radical improvement in performance? Get the processes right.
As I travel round contact centres, I see so many broken processes that are making customers unhappy and are costing the company a lot of money.
Spend time with the team identifying the major broken processes and then do a vote to identify the top 3 problems.
Then put maximum effort into fixing just these 3 processes. It will be quite hard work and can get quite bogged down in detail, but it will be worth it.
Once you have fixed these 3 processes, repeat the exercise. You'll soon find strengths in what you are doing and the next batch will be a lot easier.
Remember, success breeds success.
Published On: 1st Sep 2015 - Last modified: 5th Jul 2017
Read more about - Jonty's Tips
---