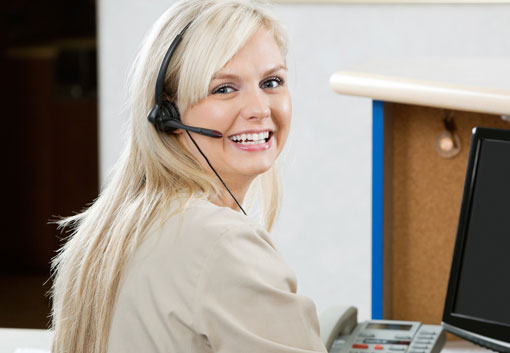 It can be quite stressful to take call after call continuously, particularly when queues are building up.
This can be particularly difficult if the telephone system is set to auto-answer (sometimes known as "Force Feed").
One technique to ease this is to use the wrap-up timer supplied on many telephone systems.
This allows you to set a short timer of between 30 seconds or 60 seconds between calls. This gives the agent enough time to close down customer records and mentally get ready for the next call.
Published On: 22nd Mar 2016 - Last modified: 4th May 2021
Read more about - Archived Content
---
---