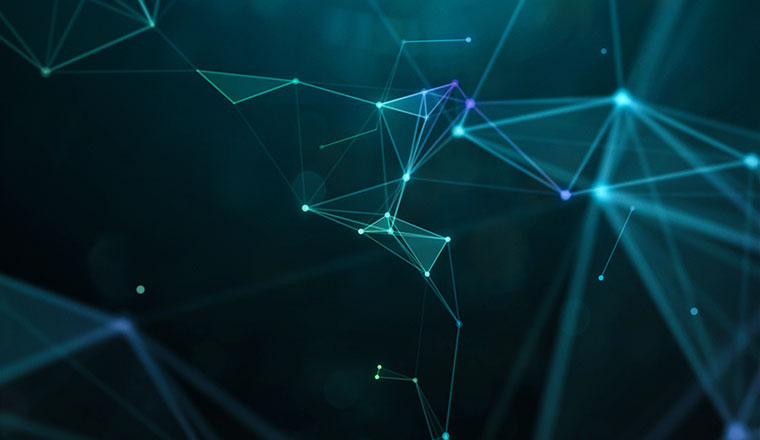 Interactions has announced that Kiwi.com will deploy Interactions' Interactive Virtual Assistant (IVAs) in their contact centres.
By doing this, kiwi.com,  the online flight search engine, will make it easier and more efficient for busy travellers to manage airline bookings around the world. With this news, Interactions establishes a major footprint in Europe.
Kiwi.com helps travellers figure out where they can fly within their budget by using its unique Virtual Interlining technology that allows customers to combine flights from non-cooperating airlines onto a single itinerary.
With more than 50,000,000 daily search queries, 2,000,000 bookings per year and 225,000 price updates per minute, Kiwi.com is one of the world's fastest-growing companies.
Looking to put their customers' best interests at heart, Kiwi.com needed a scalable customer service solution that could respond to the needs of callers, regardless of their accent.
Enter Interactions. Interactions IVAs combine artificial intelligence with human understanding to deliver the best possible interactions between companies and customers. This means customers can communicate naturally with the IVA to efficiently complete tasks that traditionally require agents.
Interactions will help Kiwi.com customers with any transactions after they book a flight – from changing seats to adding bags, or even adding a pet-companion to an adventure.
"As consumers around the world realise that their travel and adventure goals are within reach, growth at Kiwi.com has exploded," said Stephen Davis, CMO, Kiwi.com. "Our vision is to make travelling simple and accessible to everyone.
"Interactions' unique IVA solution means that we can support our customers, stay on-brand, not worry about miscommunications from accents and give them an incredibly accurate customer experience as we meet their travel requests."
With this news, Interactions also establishes an international expansion. Interactions recently opened its EMEA headquarters at 2 Eastbourne Terrace in the Paddington section of London to serve a diverse group of enterprise companies across industries, including Communications, Finance and Banking, Healthcare, Insurance, Retail, Technology, Travel and Hospitality, Utilities and more.
"Interactions is uniquely equipped to help Kiwi.com continue its enormous growth path while delivering amazing support around the clock and around the world," said Mike Iacobucci, CEO, Interactions.
"As Interactions establishes its footprint in the market, we look to help a diverse set of enterprise organisations across industries make their customer experience a competitive differentiator."
For more information on Interactions and its IVA solutions, visit: www.interactions.com/solutions.
---