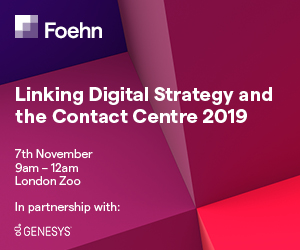 About the Event
7th November at the London Zoo (9am – 12pm)
Learn about digital transformation of the contact centre, how to deliver memorable customer experience and how you could utilize website engagement to better serve customers.
This exclusive event brings together leaders in contact centre technology, market insight and system deployment, giving you the answers you need.
This event is for directors of customer experience, CXOs, CTOs or senior decision-makers involved in digital transformation and cloud contact centre projects.
Date and Time
Starting:
Thursday 7th November 2019
Location
Organisers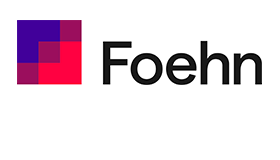 Date and Time
Starting:
Thursday 7th November 2019
Location