mplsystems Share Developments That Will Make Responding to Multi-Media Customers Easier
---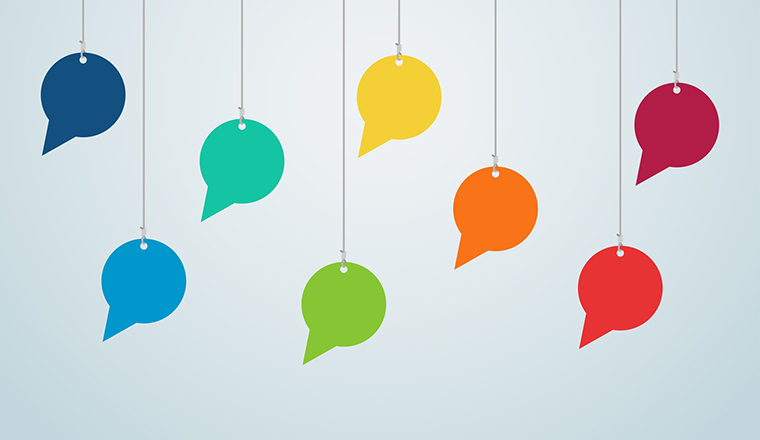 mplsystems' intelligentResponse solution encompasses an extensive array of features that allow and help the agent to surpass the customer's expectations. Embedded within the module is the automation of email customer service processing, webchat and social media. Contact centres no longer have to rely on the working hours or manual filtering of the human agent to ensure that customers are taken care of well under the expected time of response.
Equipped for today's ever-growing range of digital contact options, intelligentResponse provides identification, intelligent responses and processing of customer support requests on all text-based channels, based on keywords, regular expression and natural language processing (NLP). The software engages workflow to manage follow-on activities, thus freeing the agent from managing these tasks so that they can focus on delivering the highest quality of customer service. Uniquely, the module provides integration with agent-assisted service, ensuring requests are seamlessly handed off to an agent once it becomes complex or when further assistance is required.
With automated correspondence quality monitoring, supervisors can regularly check that the standard of communication being delivered to customers is only of the highest and most helpful quality. Template responses are also ready to go within the system, based on query subject and text body. Therefore when contact centres are inundated with queries, the software enables the agents to continue to deliver a certain level of professional and timely response.
Using the NLP intelligentResponse engine, mplsystems have further developed this functionality to dramatically reduce the number of emails that require agent-assisted processing. The system is able to automatically process and respond to queries concerning account changes, refund status, reissues of cards, sending forms or PDFs, payment amounts, etc., thus going beyond the basic digital FAQ-type self-service that customers have generally become accustomed to. Furthermore, the NLP software is able to engage with the customer's tone and language patterns and adapt to their individual form of communication and particular mood accordingly.
Due to these intelligent levels of response, many are voicing the possibilities of Artificial Intelligence (AI) and digital self-service taking over the contact centre. CEO Paul White and software developer Neal Jones will be hosting a talk session during the Customer Contact Expo on the rise of AI and Virtual Assistance in the contact centre. The session will look at real examples of contact centres that are implementing virtual assistants and automated chat as part of their digital strategy and explain how this is integrated into the contact centre to ensure a true omnichannel customer journey.
Customer Contact Expo will take place at London Olympia | 28 – 29 September 2016
Visit mplsystems | Stand C610
Published On: 26th Sep 2016 - Last modified: 18th Dec 2018
Read more about - Archived Content, IFS
---