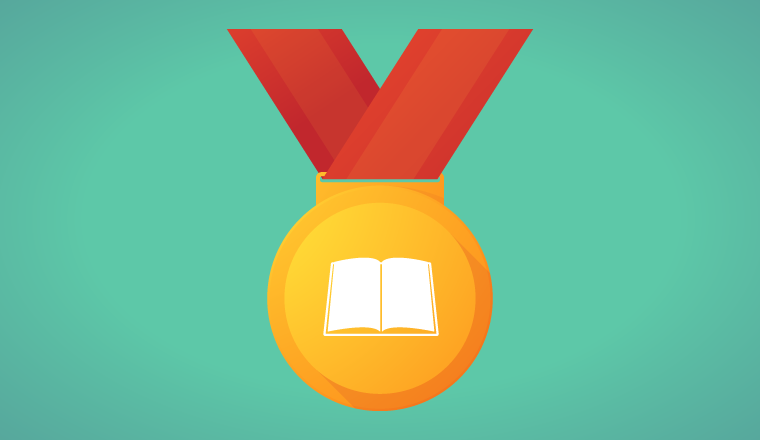 NewVoiceMedia have announced that its NVM Platform has been named a 2018 CUSTOMER Magazine Product of the Year.
The award, presented for the 20th year by global, integrated media company TMC and CUSTOMER Magazine, recognises vendors that are advancing the call centre, CRM and teleservices industries one solution at a time and highlights products that enable their clients to meet and exceed the expectations of their customers.
"On behalf of both TMC and CUSTOMER magazine, it is my pleasure to honour NewVoiceMedia with a 2018 Product of the Year Award," said Rich Tehrani, CEO of TMC.
"The NVM Platform has proven deserving of this elite status, and I look forward to continued innovation from NewVoiceMedia in 2018 and beyond."
NVM's global cloud telephony platform is an intelligent, multi-tenant contact centre and inside sales solution that joins up all communications channels and plugs straight into an organisation's CRM software for full access to hard-won data.
With a true cloud environment and proven 99.999% platform availability, NVM ensures complete flexibility, scalability, and reliability.
"We are honoured that our platform has been recognised as a 2018 Product of the Year," says John Eng, Chief Marketing Officer at NewVoiceMedia.
"The award-winning NewVoiceMedia cloud contact centre platform is helping companies worldwide transform their sales performance and deliver a more emotive customer experience."
"This achievement underscores our commitment to help businesses looking to improve and compete on customer experience."
For more information about NewVoiceMedia, visit: www.newvoicemedia.com
Published On: 1st Mar 2018 - Last modified: 10th Sep 2019
Read more about - Archived Content
---