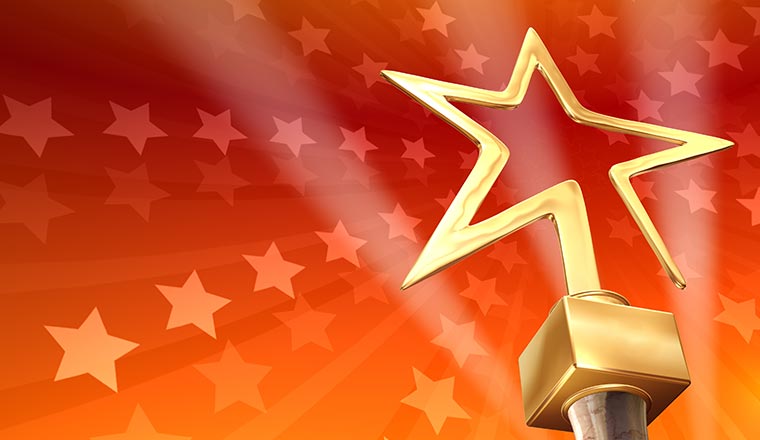 NewVoiceMedia have announced that it has won a 2018 Customer Sales and Service World Award for the NVM Platform.
The annual Customer Sales and Service World Awards programme, with active participation from a broad spectrum of industry voices, encompasses the world's best in sales and service or contact centre individuals, teams, departments, and achievements.
The NVM Platform received a gold award in the Cloud Computing/SaaS Product or Service for Contact Center category.
NVM's global cloud telephony platform is an intelligent, multi-tenant contact centre and inside sales solution that joins up all communications channels and plugs straight into an organisation's CRM software for full access to hard-won data.
"We are honoured to be recognised as gold Customer Sales and Service World Award winner," says John Eng, Chief Marketing Officer at NewVoiceMedia.
"Our cloud contact centre platform is helping companies worldwide transform their sales performance and deliver a more emotive customer experience, and this achievement underscores our commitment to help businesses looking to improve and compete on customer experience."
For more information about NewVoiceMedia, visit: www.newvoicemedia.com
---