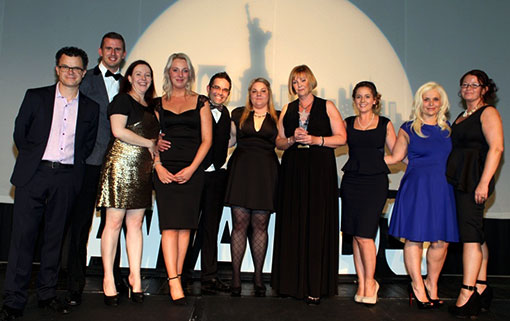 The North West Contact Centre 2014 award winners have been announced.

The Contact Centre Awards is an annual event hosted by CallNorthWest, who play an important role in supporting the call and contact centre sector.
The awards ceremony recognised the achievements of individuals, teams and organisations within the Call Centre Sector – and was hosted by author, actor and comedian, Dominic Holland.
"I am immensely proud of all our finalists, they are a credit to the customer management sector," said John Lonsdale at UCLan, who gave the opening address. "This evening was a fitting celebration; it was inspiring to see the enthusiasm and passion for customer service shown by our winners, a truly exceptional evening".
Individual Awards
Agent of the Year
Winner – Louise Sullivan, United Utilities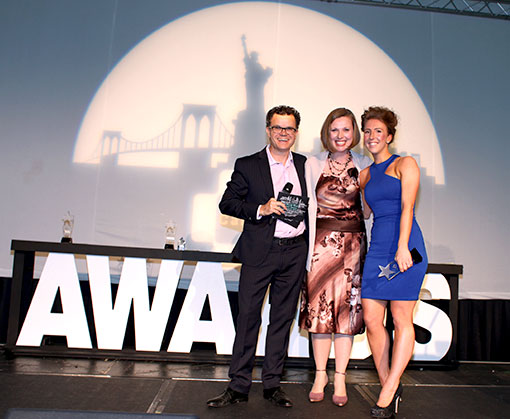 Highly Commended – Philippa Squires
Team Leader of the Year
Winner – Rebecca Pilkington, Paymentshield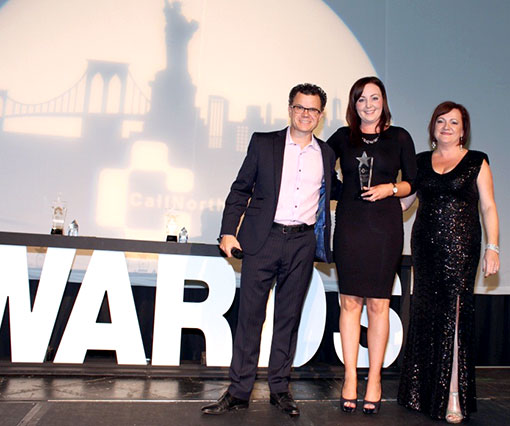 Highly Commended – Gemma Kirkham, British Gas
Support Person of the Year
Winner – Emma Woodrow, New Charter Housing Trust Group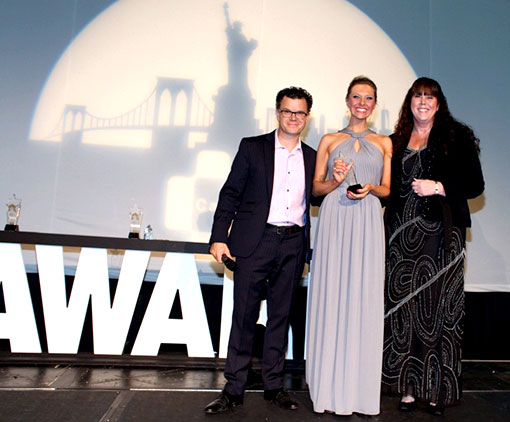 Highly Commended – Lucy O'Shea, Paymentshield
Contact Centre Hero of the Year
Winner – Phil Curwen, Lancashire Care NHS Foundation Trust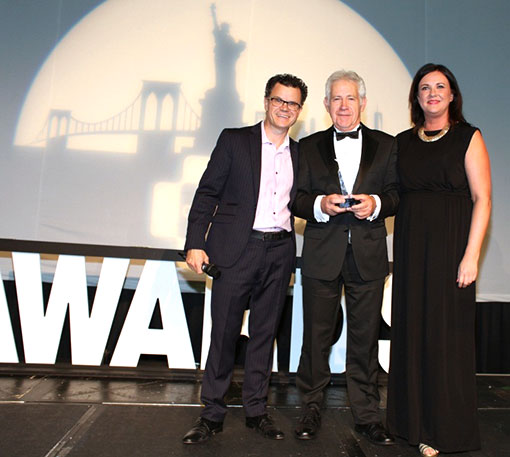 Highly Commended – Barbara Heaney, Home Retail Group
Contact Centre Manager of the Year
Winner – Stuart Staveley, Serco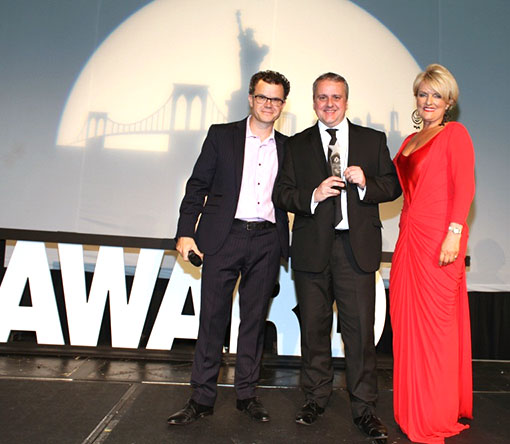 Company Categories
Best Implementation of Technology
Winner – New Charter Housing Trust Group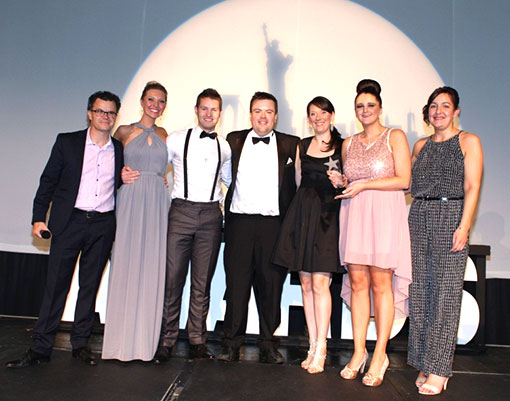 Best Training Programme
Winner – Ageas Insurance Solutions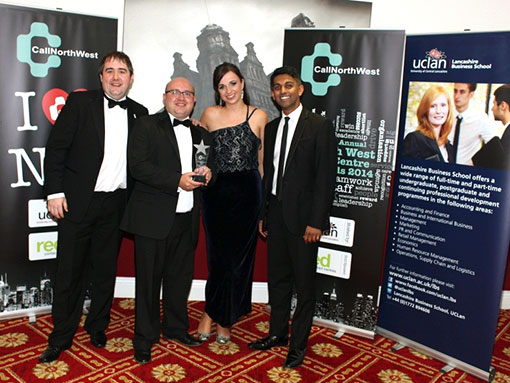 Highly Commended – Barclaycard (LEO)
Highly Commended – Places for People
Best Customer Experience Programme
Winner – United Utilities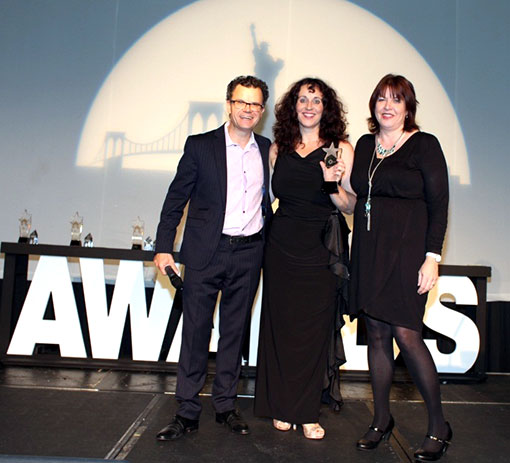 Highly Commended – RSA Motability
Best Multi Channel Customer Service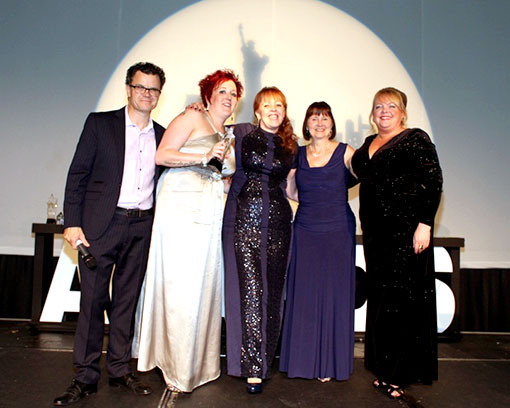 Support Team of the Year
Winner – Learning and Development, Paymentshield Learning and Development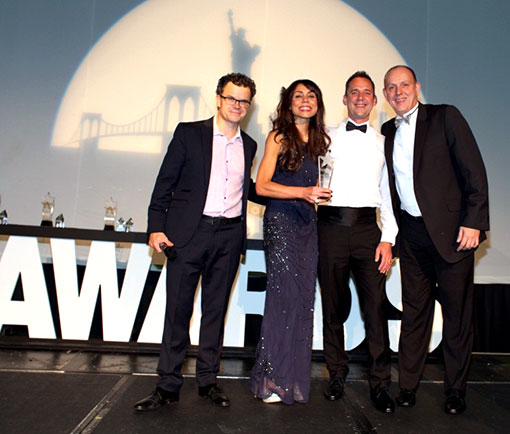 Highly Commended – Customer Service Operations Coaching Team, JDWilliams
Frontline Team of the Year
Winner – Gold Medal Travel Group – Group Sales team, Gold Medal Travel Group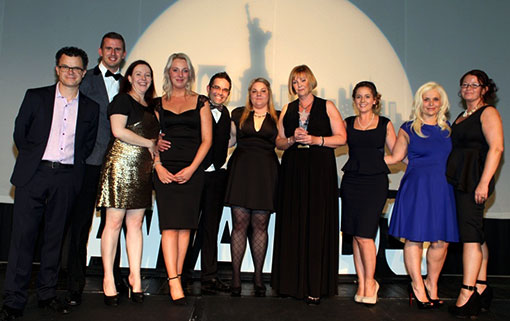 Highly Commended – Escalations Team, United Utilities
Highly Commended – Claims Team 4, RSA Motability
Contact Centre of the Year (under 100 seats)
Winner – New Charter Housing Trust Group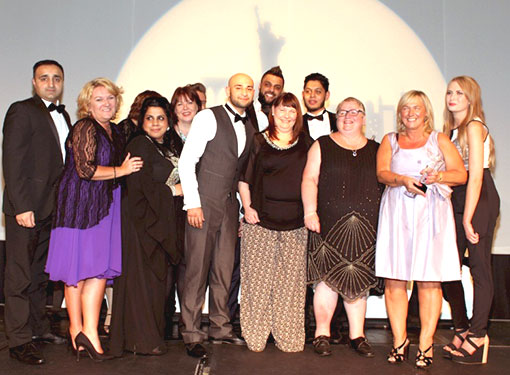 Highly Commended – Places for People
Contact Centre of the Year (over 100 seats)
Winner – Peninsula Business Services Limited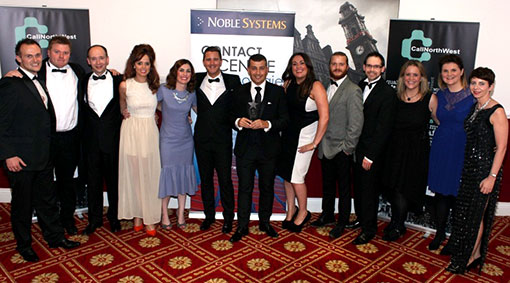 Highly Commended – Capita Customer Management
Published On: 22nd Oct 2014 - Last modified: 12th Dec 2018
Read more about - Archived Content
---