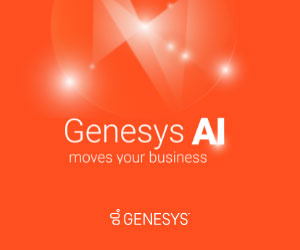 It used to be hard enough to answer phone calls and respond to letters and emails.
Now we have to answer web chats, social media, video calls and deal with escalations from the web site. Customers now expect the same levels of customer service across all channels and want to be able to switch channels.
This presents a real headache to the contact centre. How can this be solved?

Tune in to this webinar to find out.
Topics Discussed
Delivering consistency across all channels
How to best deploy web chat
The real answer to how many web chats one advisor can handle at the same time
Identifying customers across all channels
Moving from a web site to a phone call
Joining up reporting
The best omni-channel technology
Panellists

Richard Snow
Ventana Research

Jonty Pearce
Call Centre Helper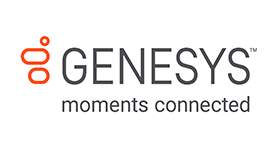 This webinar was brought to you by Call Centre Helper and is sponsored by Genesys