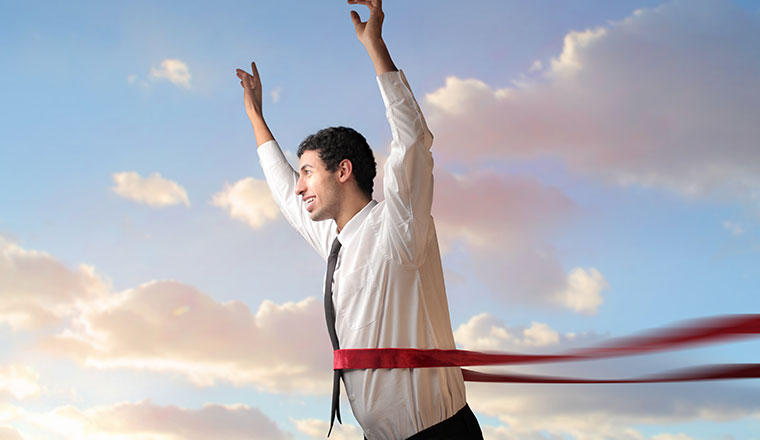 Phillips & Cohen Associates (UK) and CallMiner have been awarded "Best Call Centre Solution'' in the 2017 Credit & Collections Technology Awards.
The implementation of the CallMiner Eureka platform in Phillips & Cohen's Manchester-based contact centre, has demonstrated how the use of innovative speech analytics technology helped the company to achieve successful customer outcomes by putting their customers at the heart of the organisation.
The Credit & Collections Technology Awards were launched in the Summer 2017 and have been created to provide a showcase of companies and individuals who have lead the way in enhancing credit and collections technology.
The Awards seek to find innovation and technology which best supports customer outcomes by placing it at the heart of its solution.
The awards categories are covered by four main headings: Credit, Collections, Credit & Collections services, and Innovation, and are judged by a panel of industry innovators in the Credit & Collections space.
Commenting on the awards, Judge Russell Hamblin-Boone said: "These inaugural awards are unique in their focus on technology, they are setting standards for the future."
"The range and quality of the entries is a celebration of the diversity, innovation and professionalism of the credit industry."
Phillips & Cohen was shortlisted for its implementation of CallMiner's innovative real-time interaction analytics solution, EurekaLive, and for the post-call analysis of 100 percent of its agents' calls with Eureka engagement analytics.
The entry demonstrated how the Eureka platform helped Phillips & Cohen to deliver a significant advantage to its contact centre by driving better customer outcomes and increasing satisfaction rates by ensuring customers are treated fairly.
The insight provided by the solution also helped Phillips & Cohen exceed customer expectations, improve productivity and compliance, achieve key metrics, and improve the bottom line performance.
Frank Sherlock, Vice President International Sales at CallMiner, said: "We are delighted to be recognised as the 'Best Call Centre Solution' for helping Phillips & Cohen achieve great results and excel at delivering the highest standards of customer service in their sector."
"This award shows how the innovative use of technology in contact centres can deliver significant value not only to customers, but also agents and the entire business."
"Phillips & Cohen has earned a reputation for treating its customers fairly. Our technology helps to ensure that this happens every time by identifying vulnerable customers and then guiding agents on the best way to help them."
To find out more about CallMiner visit: callminer.com
---